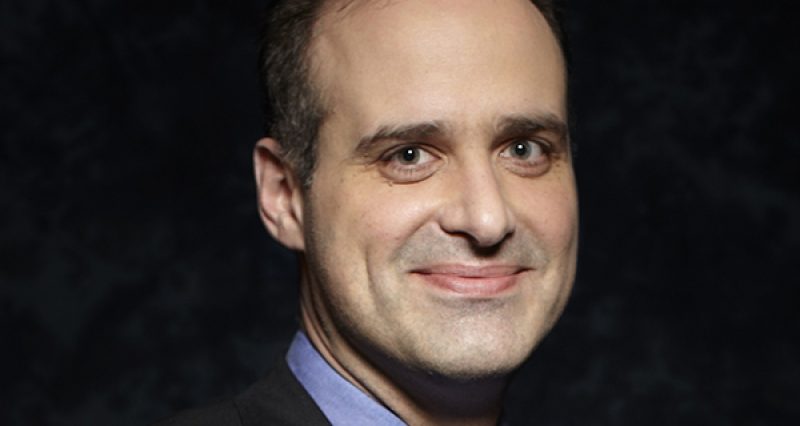 News, Security
Amazon Macie recognises sensitive data such as personally identifiable information (PII) or intellectual property, and provides customers with dashboards and alerts that give visibility into how this data is being accessed or moved.
0
2700
It seems we can't find what you're looking for. Perhaps searching can help.
Type some text and hit enter.