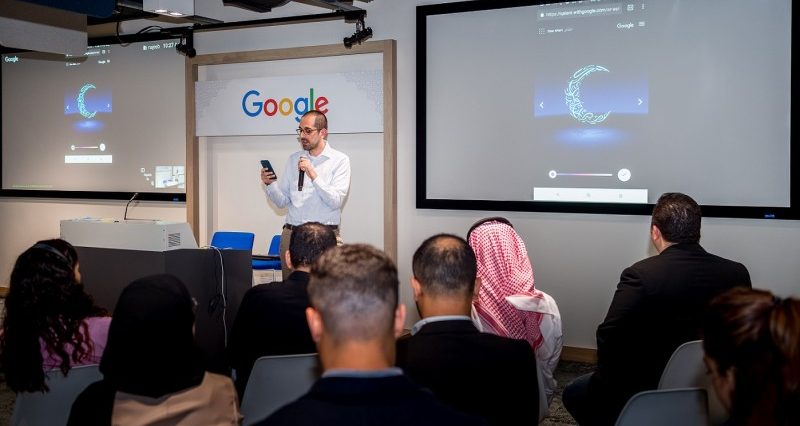 News, Software
Google announced on Sunday a new feature in its Search experience during Ramadan which brings information related to the month-long occasion to the main results page once users search using Ramadan-related keywords.
0
1585
It seems we can't find what you're looking for. Perhaps searching can help.
Type some text and hit enter.