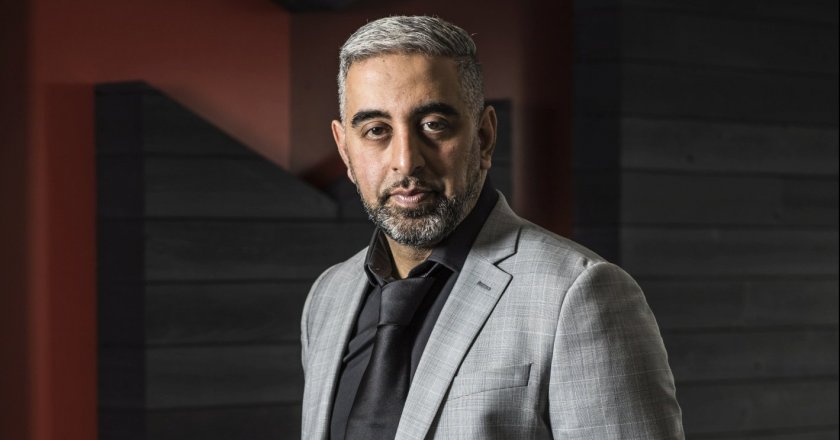 Insight, News, Security
McAfee Sees Ransomware-as-a-Service, Cryptocurrency and Internet of Things Threats Surge in Q1 2021.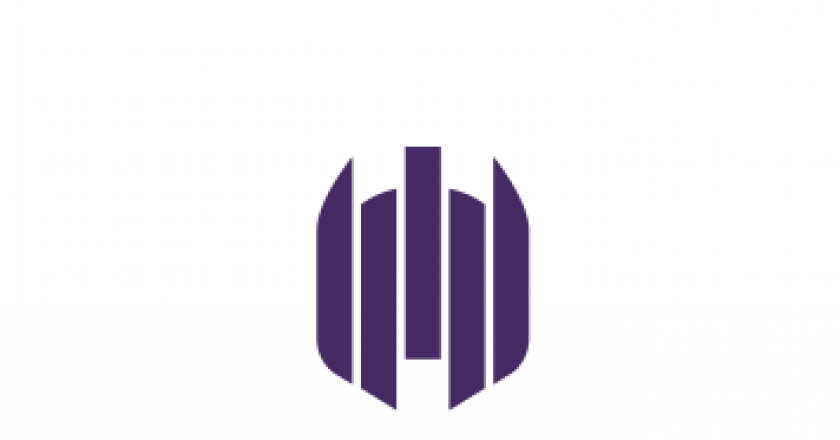 Features, Insight, Opinion
Ransomware is on the rise again. A recent industry report found that ransomware attacks increased by 150% in the last year, while blockchain research firm Chainalysis saw a 311% increase, year on year, to the end of 2020 in the number of actual ransomware attacks. Ransomware is also a growing concern in the Middle East region, as attack frequency and sophistication rose significantly since last year.