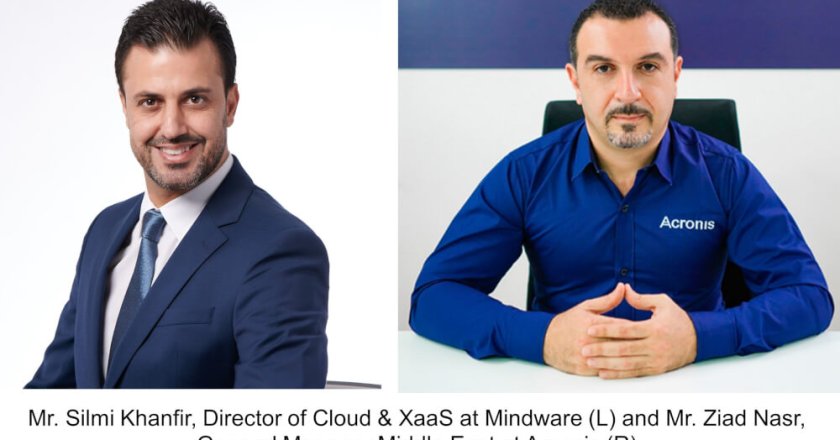 Channel, News, Vendor
Acronis Signs Mindware as Cloud Distributor for GCC, Levant and Pakistan to Advance Cyber Protection for Regional Enterprises.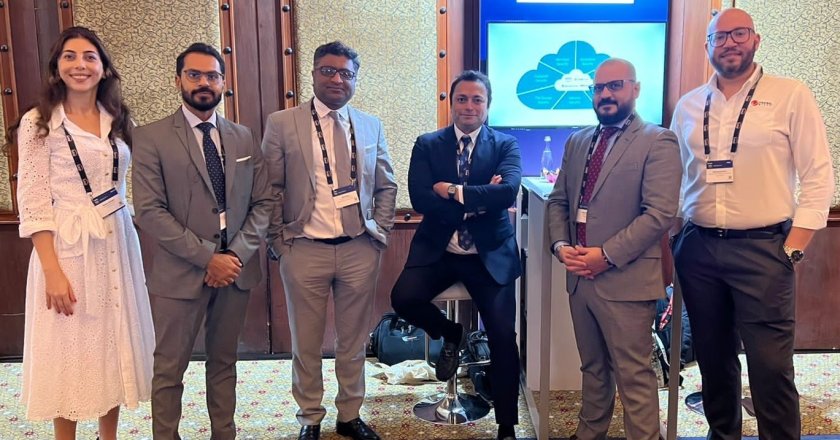 Enterprise, News, Vendor
Trend Micro strengthens digital transformation journeys of regional enterprises at the AWS Transformation Day Dubai.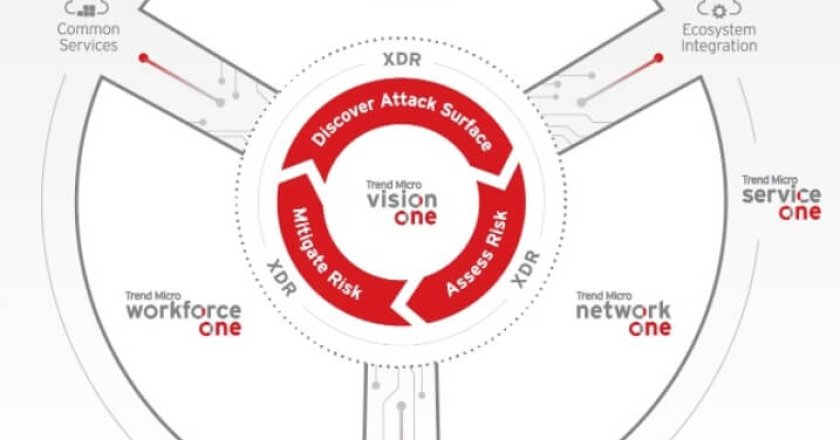 News, Technology, Vendor
Trend Micro launches the most powerful and complete security platform to reinforce the digital strides of regional enterprises.