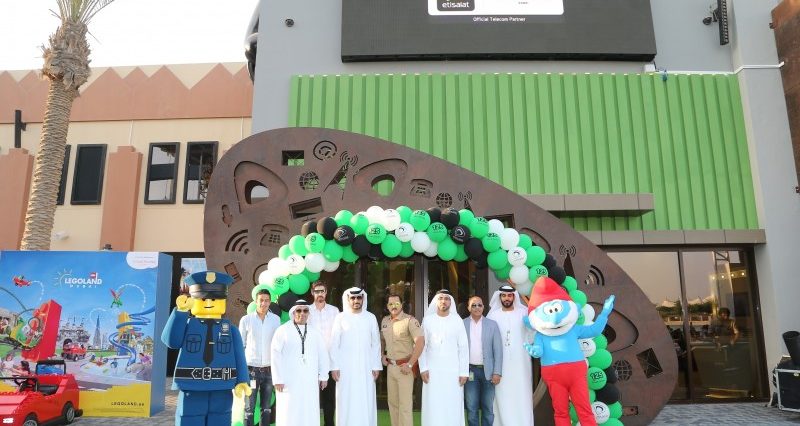 News, Telecoms
The fully digitised Smart Store is located at the heart of Dubai Parks and Resorts and aims to provide customers with a more efficient and enhanced retail experience, according to Etisalat.
1
3913
It seems we can't find what you're looking for. Perhaps searching can help.
Type some text and hit enter.