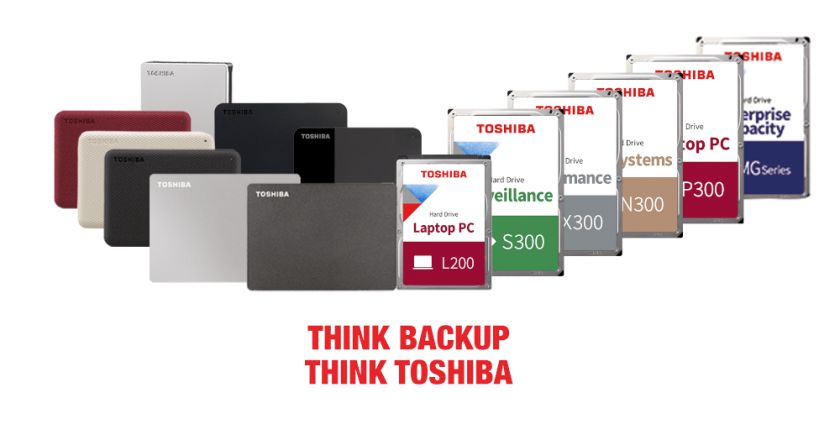 Hardware, News, Technology, Vendor
Toshiba Gulf reinforces its leadership position with unparalleled product line-up, innovative channel strategies and increased market penetration.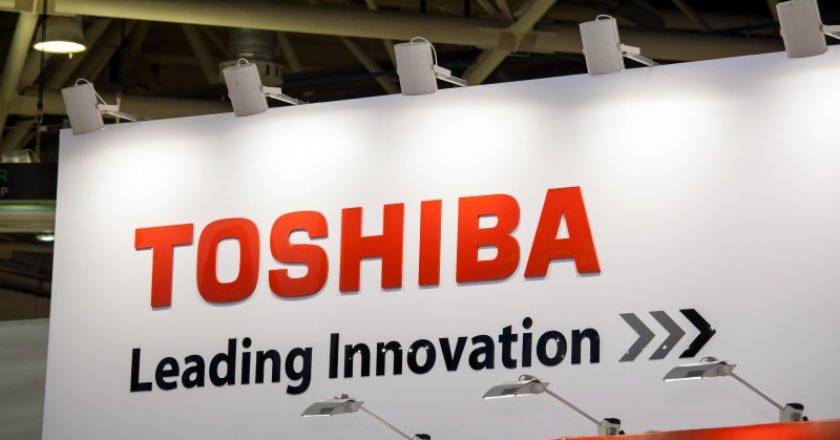 Hardware, News, Vendor
Toshiba Announces 18TB MG09 Series Hard Disk Drives. 3rd-generation 9-disk Helium-sealed design and innovations in energy-assisted recording help customers achieve new levels of storage density and power efficiency.