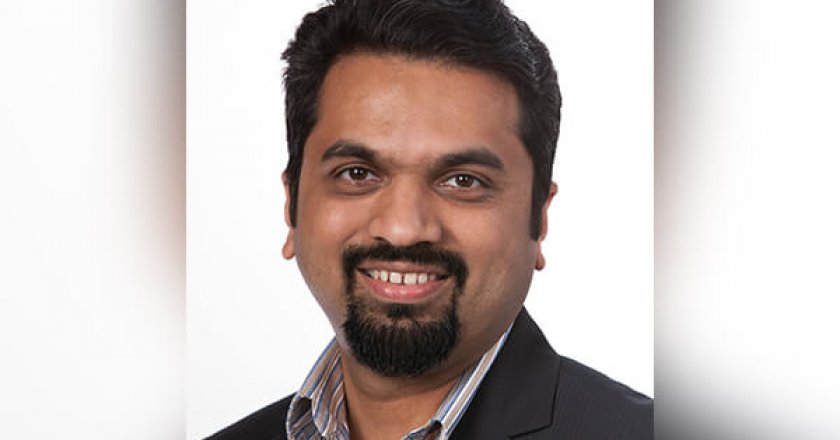 Vendor
Qualys has integrated Ivanti's patch management into Qualys VMDR platform to self-heal endpoints with one click.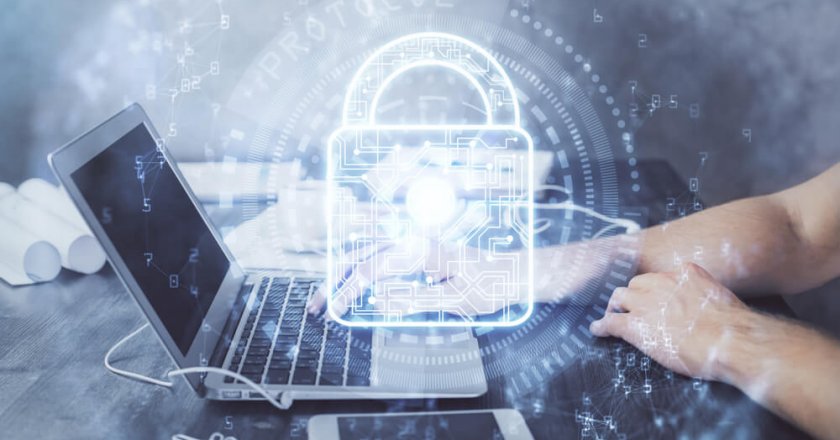 Insight
Staying ahead of the vulnerability curve is that much more difficult than pre-crisis. The cost benefits of holding on to our new normal means that VMDR must also evolve.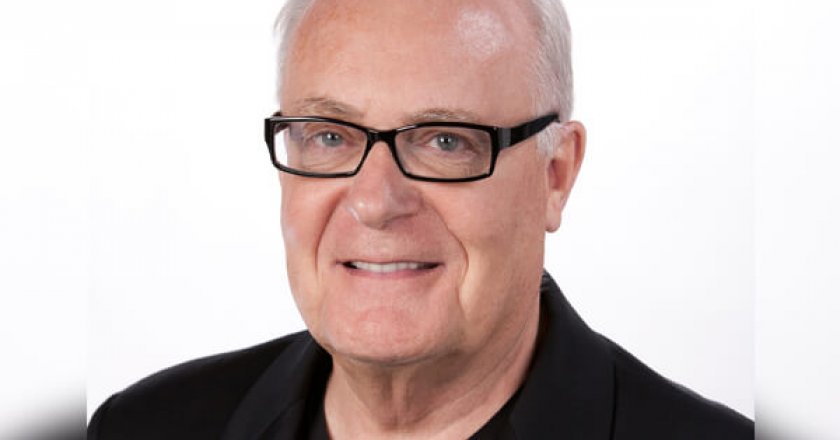 Vendor
Qualys has announced the immediate availability of its game-changing solution, VMDR — Vulnerability Management, Detection and Response.