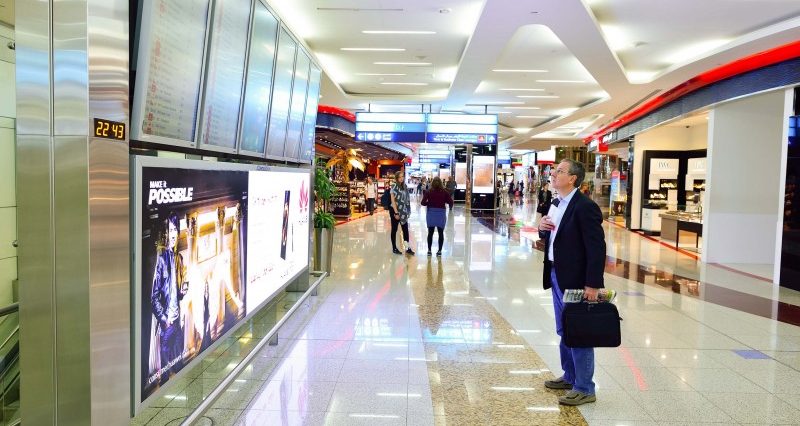 News, Software
Dubai Airports, in partnership with Samsung Electronics and AirportLabs has achieved another first in the region by rolling out an advanced cloud-based Flight Information Display solution along with System on Chip (SoC) display technology.
0
2032
It seems we can't find what you're looking for. Perhaps searching can help.
Type some text and hit enter.