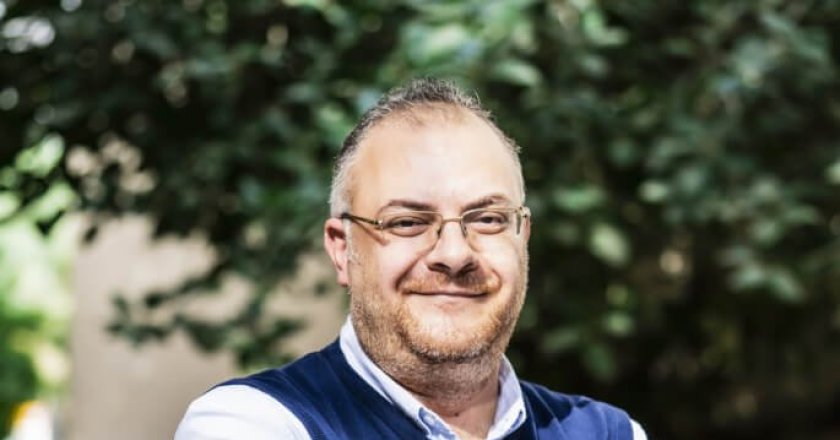 Features, Insight, Interviews
Zero-Trust: A New Approach for Securing Your Networks and Data.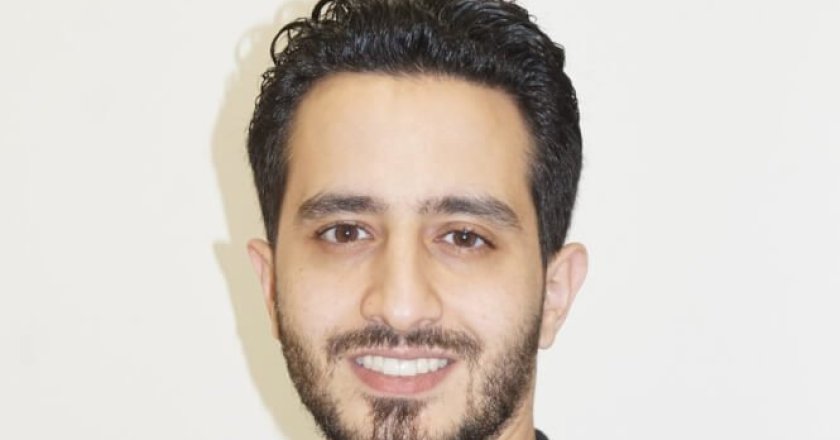 Features, Insight, Opinion
(A10 Networks): 5 Reasons Why you Need Zero Trust Architecture.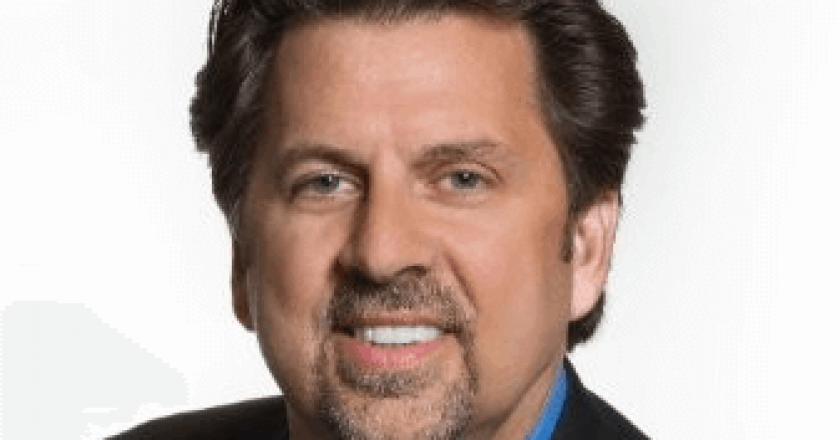 Channel, News, Vendor
Vectra and Zscaler Enable Zero Trust Visibility into Business-Critical Applications. Comprehensive Zero Trust Architecture Prevents Attack Methods Emerging from the Remote, Cloud Based Workforce.