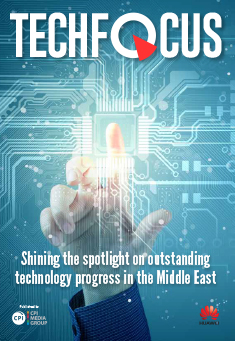 Welcome to TechFocus, a learning resource compiling the outstanding Middle Eastern projects that have streamlined systems and processes as well as driving business value – all through the use of Huawei technology.
Cutting edge Smart technology is at the core of these projects. Smart healthcare, hospitality and education are some of the leading examples in Tech Focus; these are some of the leading pillars that now contribute to the Internet of Things. They are also providing the building blocks for futuristic Smart cities.
CPI Media Group journalists have carefully scoured the region to find how cutting-edge solutions have enabled businesses across a range of verticals to achieve their full potential – and lay the foundations for the years ahead.