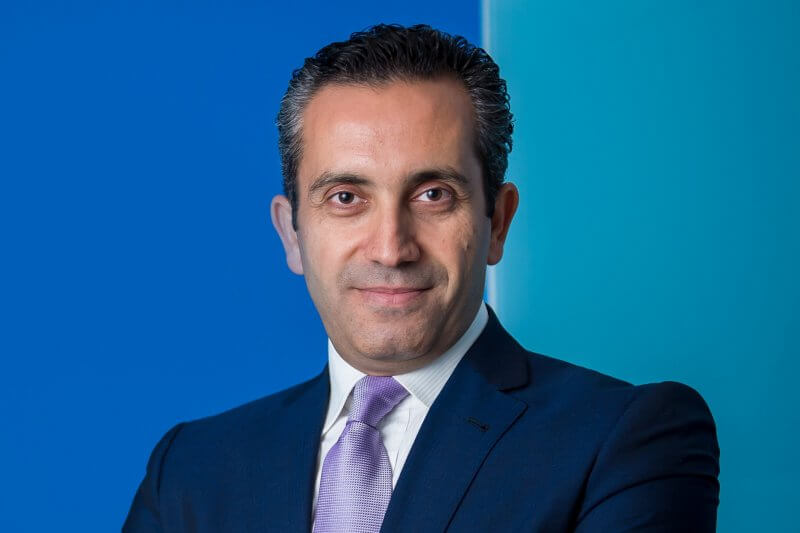 SAS has recently hosted the SAS Analytics Roadshow 2019 in Dubai to highlight how advanced analytics and artificial intelligence (AI) solutions are transforming organisations across the region in the digital era.
Held under the theme "Building a smarter organisation with Analytics & AI," the one-day event which took place at the One and Only Royal Mirage featured an opening keynote delivered by business philosopher Anders Indset on the quantum economy.
Throughout the event, SAS industry experts discussed how organisations can leverage AI and analytics solutions to deliver real-world benefits and to transform data into actionable insights and provide business value. Speakers from SAS customers, including Emirates NBD, First Abu Dhabi Bank, Al Hilal Bank, Abu Dhabi Department of Health, and OSN, discussed the impact of analytics and AI on their own organisations.
Governments and business across the Middle East are looking at AI, analytics and other advanced technologies to transform operations and deliver lasting economic and business value. AI could add as much as $320 billion to the Middle East economy by 2030, according to PwC. More than half (60 percent) of organisations believe analytics have made them more innovative, according to global research commissioned by SAS.
"We see a strong desire among regional business leaders and IT decision makers to leverage AI and analytics to drive digital transformation in their organisations and gain competitive advantage," said Marcel Yammine, general manager, SAS Middle East. "AI has become mainstream in the region and our customers are looking to SAS to enable them to transform data in actionable insights through advanced analytics. We look forward to working closely with our regional customers and empowering them through their digital transformation journeys."
Globally, SAS is investing $1 billion in AI over the next three years through software innovation, education, expert services and more. SAS is embedding AI capabilities into the SAS Platform and solutions for data management, customer intelligence, fraud and security intelligence and risk management, as well as applications for industries including financial services, government, health care, manufacturing and retail.