BeyondTrust has announced its partnership with Thales to integrate the BeyondTrust Privileged Access Management (PAM) solutions with Thales nShield hardware security modules (HSMs).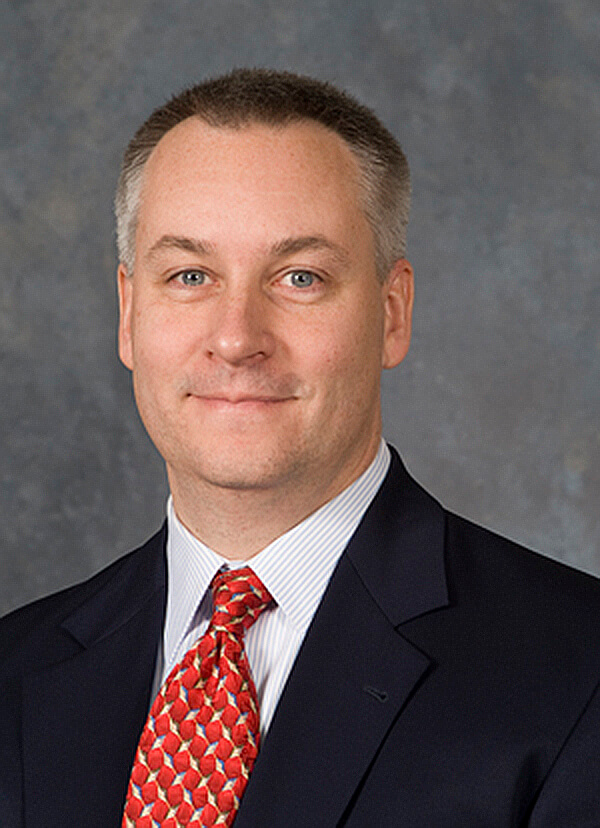 The overall joint solution delivers a new comprehensive approach to security, protecting privileged credentials.
BeyondTrust's PowerBroker Password Safe continues to deliver automated password and session management, secure access control, auditing, alerting, and recording for privileged accounts.  The integration with nShield HSMs gives customers comprehensive security and management of the encryption keys used to protect passwords and cryptographic processing of stored credentials.  The combined technology delivers a hardened FIPS 140-2 solution.
"We are excited to work with Thales and arm our customers with the tools they need to better protect their organizations from unauthorized access," said Joseph Schramm, Vice President of Strategic Alliances at BeyondTrust.
"Comprehensive security is a must with today's cyber threats.  Together with Thales, we are confident that our customers are getting a complete security solution that will withstand the constant security risks organizations face."
"Attackers are always looking for a way in.  Privileged accounts and their access credentials are especially at risk because of the value they hold," said Tony Crossman, Director of Strategic Alliances at Thales eSecurity.  "Our partnership with BeyondTrust offers customers an easy, out-of-the-box integrated solution that affords them comprehensive security through advanced credential management and password encryption."