D-Link Corporation, a global player in connectivity solutions for small, medium and large enterprise business networking, is urging customers to pay heed to the security aspect when purchasing wireless routers and other gateways for home networks.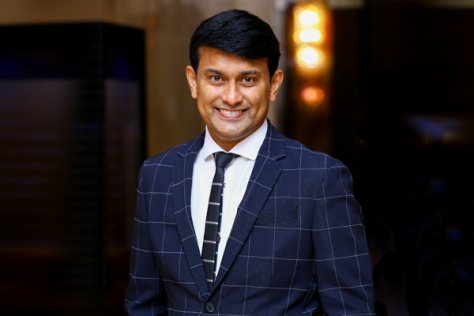 As businesses across the region embrace remote working models, it opens the door to risks posed by unknown networks and devices that are not vetted by corporate IT teams. Ensuring security is embedded into personal devices and home Wi-Fi- routers becomes even more important during such a scenario.
Routers are especially vulnerable to attacks as its configuration presents predefined credentials readily available over the internet. Routers are susceptible to many known vulnerabilities as it is, which are oftentimes not fixed even with the latest updates. The average user rarely thinks about router security when making a purchase. According to a survey by Broadband Genie, only 31 percent of the 2,205 respondents have changed the Wi-Fi network password (which is different from the router's admin password), and only 30 percent checked the router's admin panel to see what other devices are connected to their router.
Customers can keep their routers secure by undertaking simple steps such as regularly changing the passwords, ensuring the firmware is up to date, turning off features that enable remote access from outside the home, leveraging the option to use a separate network for guests and by being more aware of all the devices connected to the home network. With the proliferation of IoT devices, it is critical to safely manage its operations through the router.
D-Link's flagship Exo Smart Mesh Wi-Fi Router series come embedded with in-built security. The next-generation routers offer high-performance Wi-Fi connectivity combined with McAfee protection, providing a faster and more secure home network.
Sakkeer Hussain, Director, Sales and Marketing, D-Link Middle East, said, "At D-Link, security has always played a critical role. Keeping in line with current market demands, we continue to offer innovative products that feature strong security elements through our technology alliances with global leaders. This makes it easier for customers to rely on our offerings for their end-to-end secure connection requirements. We also ensure our extensive partner network is regularly trained on the latest security offerings to empower them to be the trusted advisors for customers. Security should be top of mind for all stakeholders, especially as we get acquainted with operating in the new normal."