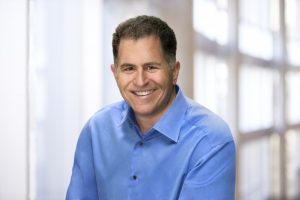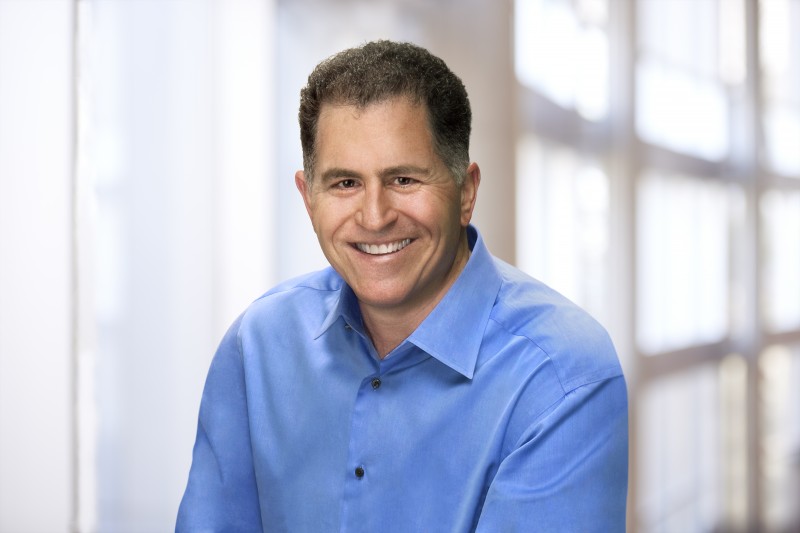 Global information technology firm Dell Technologies has announced the scheduled time and location of a special meeting of stockholders to vote on the proposed Class V common stock transaction and related matters. The company also filed definitive proxy materials and prospectus with the Securities and Exchange Commission in connection with the transaction, according to a statement released by the firm.
The company will ask holders of "tracking stock" tied to its software company VMware Inc to vote on its $21.7 billion cash-and-stock offer to buy it back from them on 11th December, according to people familiar with the matter, Reuters reported.
The special meeting will be held on 11th December at 8:00 a.m. Central Time at 501 Dell Way (Building 2-East), Round Rock, Texas. All Dell Technologies stockholders as of the close of business on 18th October 2018, are entitled to vote their shares, in person or by proxy, at the 11th December meeting. Dell Technologies will begin mailing the proxy statement/prospectus to Dell Technologies stockholders on 23rd October, 2018. The transaction is subject to approval by the majority of the outstanding shares of Class V Common Stock, excluding those shares held by affiliates of Dell Technologies.
Reuters reported that the move sets Dell on a collision course with some investors opposing the offer, including billionaire Carl Icahn, who owns 8.3 percent of the tracking stock. The report said, "Icahn argued in an open letter to other investors this week that the deal would unfairly give $11 billion in value to Dell's controlling shareholders, founder Michael Dell and private equity firm Silver Lake."
The acquisition of the publicly-traded tracking stock would result in Dell becoming a publicly listed company without an initial public offering (IPO). Dell disclosed on 3rd October that it had met with investment banks to explore an IPO as a contingency.