Dell has agreed to buy out its own tracking stock for nearly $22 billion in a move that will return the technology company back to public markets five years after its founder took it private.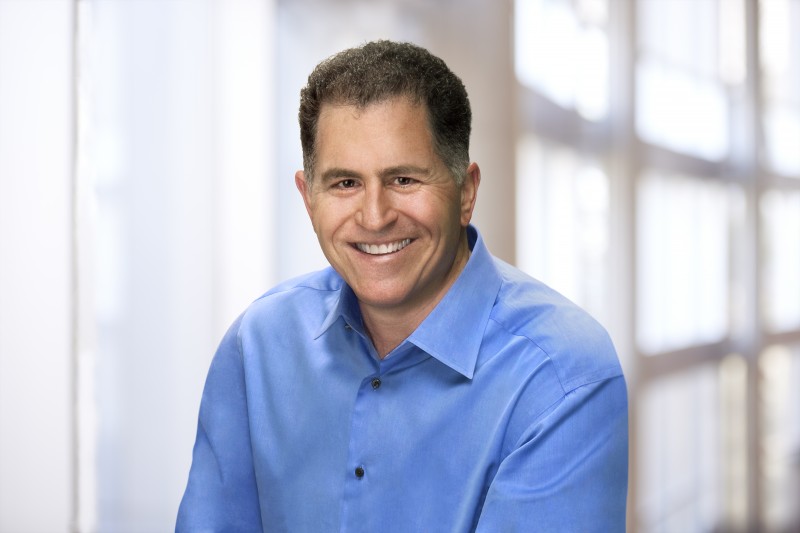 The deal sees the firm swapping the "trading stock" it created when it bought EMC in 2016. This, in turn, will simplify Dell's current structure, seen by many as overly complicated, and make use of the stock that tracks VMware Inc.
The tracking stock was created to do two things: give EMC shareholders a way to reflect the 82 percent that the company held in VMWare, and; reduce the amount of money Dell needed to borrow to acquire EMC by giving the latter company's shareholders something else of value. Issuing the tracking stock meant Dell didn't have to raise quite as much money to finance the deal.
Dell was able to acquire EMC and the stock has risen from $43.50 in August 2016 to $85.27 last week – almost doubling in value since it was first issued.
Under the terms of the deal, Dell will now exchange each share of its "Class V" tracking stock for 1.3665 shares of Dell Technologies Class C common stock, or at $109 in cash — up to and not exceeding $9 billion worth of cash. The offer is a 29 percent premium to Class V's closing price on Friday. The deal is expected to close in the fourth quarter of 2018.
This tracking stock effectively tracks the performance of Dell's 82 percent stake in VMware, the fast-growing network software company that Dell inherited when it bought EMC. The other 18 percent of VMware is publicly traded as a different stock.
It is understood that the transaction will give Dell more control over VMware and opens the door to a potential merger down the road.
Dell went private in 2013 as part of a buyout agreed between founder Michael Dell and investment firm Silver Lake. According to Bloomberg, Dell's debt almost tripled with its purchase of EMC in 2016. Even after paying down billions, Dell still has $52.7 billion in debt, including its subsidiaries.