As regional businesses slowly ease into the new normal, D-Link Corporation, a global player in connectivity solutions for small, medium and large enterprise business networking, is primed to support customers as they encounter unexpected challenges in the new business environment, especially in terms of events.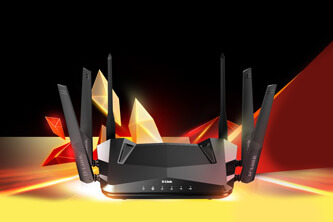 Sakkeer Hussain, Director, Sales and Marketing, D-Link Middle East, said, "Applications of digital technologies will continue to dominate business environments during and post the pandemic. While COVID-19 has brought several industries to its knees, it is great to see events bouncing back with technology at its core. We take pride in offering pioneering routers that truly are the pillars of digital technologies. At D-Link, our aim remains to assist customers as they attain their digital goals."
The onset of the ongoing COVID-19 pandemic brought the world to a standstill at the beginning of 2020. The UAE, being a hub for technology, travel and tourism, has an eventful calendar all year round with thousands of visitors annually. This includes numerous conferences, expos and trade shows, exhibitions, smaller networking events, training sessions and so on. To control and monitor the pandemic, all kinds of events were suspended for the foreseeable future.
But as the country reopens and gradually gets accustomed to redefined work cultures and lifestyles, we are seeing innovative ways of hosting events successfully in this new normal. Companies have had to reimagine events through a slew of live virtual conferences and webinars. Interestingly, organisers are also adopting hybrid models for large-scale events where speakers present remotely, and some members of the team are physically present at the venue.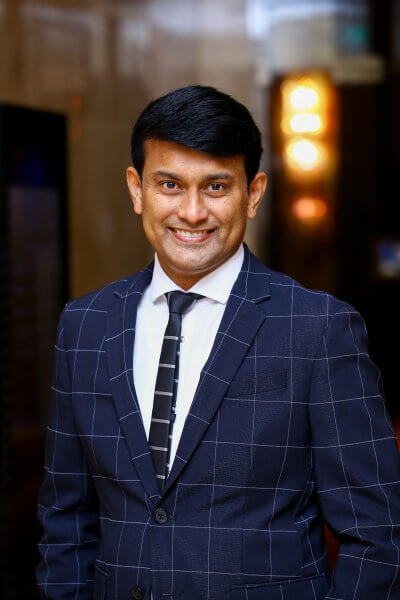 A great example is the recently held Ai Everything x Restart Dubai Summer Conference. With attendees in-person and online from all over the globe, it was hailed as a resounding success and signaled the reopening of the events sector. The Dubai World Trade Centre, which was until recently transformed into a field hospital for coronavirus patients, witnessed hundreds of attendees at the Ai Everything conference. Simultaneously, attendees were also able to stream speaker presentations live from the comforts of their homes.
In the new normal, we are bound to see more such hybrid events taking place. As per a recent report by DWTC, 96 percent of event professionals do not believe virtual will replace in-person events and 54 percent of event organisers plan to host more events in the future. What we can be sure of is that in the post-pandemic era, there will be no in-person events without several virtual elements.
To make large-scale hybrid events successful, the technology it relies on must be foolproof. A stable Wi-Fi connection and robust routers are paramount to ensure the smooth running of events in this hybrid-model. D-Link Middle East understands the current demands of the market and is focused on solving evolving challenges as the country restarts full-fledged.
The company's state-of-the-art Wi-Fi 6 routers – DIR-X5460 AX 5400, DIR-X1860 AX 1800 and DIR-X1560 EXO AX AX1500 – can be the ideal tools to ensure uninterrupted connections. Powered with Wi-Fi 6 (802.11ax) technology, these routers provide faster speeds, greater capacity and less network congestion. D-Link's flagship remote work management solution – Nuclias Managed Wireless Networking portfolio – has also seen an uptake in adoption during the current circumstances.