Entrust Datacard, a provider of identity and secure issuance technology solutions, has announced the completion of its previously-announced acquisition of nCipher Security, formerly Thales's general purpose hardware security module (HSM) business.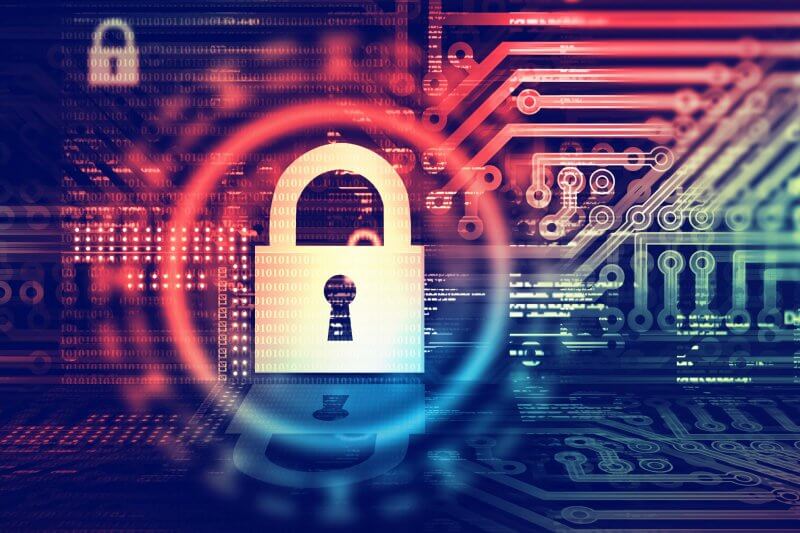 The general purpose HSM market is growing quickly, driven by global demand for stronger data and application security, increased encryption, and privacy regulations such as the EU General Data Protection Regulation (GDPR) and the electronic identification, authentication and trust services (eIDAS) regulation.
HSMs offer the highest levels of cryptographic security, and are deployed to minimise network and cybersecurity risks from cloud services and Internet of Things (IoT) devices and other digital initiatives.
"We are extremely pleased to complete this acquisition and bring nCipher's exceptional talent and technology into the Entrust Datacard portfolio. The need for secure network access and data integrity continues to multiply – from mobile devices and cloud services to connected IoT devices and digital payments. The use of HSMs is expanding across all of these domains. With nCipher now part of our solution portfolio, customers  will see benefit from our expanded offerings for the most sensitive, high assurance use cases," said Todd Wilkinson, president and CEO of Entrust Datacard.
Entrust Datacard will offer the nCipher solution with its on-premise and managed PKI offerings, and its IoT device credentialing, authorisation and lifecycle management offerings. By joining Entrust Datacard, nCipher will be able to expand its compliance capabilities from trusted hardware to include trusted identities, and grow its cloud capabilities to offer customers more advanced solutions from Entrust Datacard's secure hosting facilities.
"nCipher is excited to join the talented Entrust Datacard team. This acquisition quickly expands the global footprint for nCipher solutions and accelerates our strategy for 'as-a-service' offerings," said Cindy Provin, CEO of nCipher Security. "HSMs provide a foundation of trust for business applications such as PKI, blockchain, mobile payments and code signing. As a single company, Entrust Datacard is positioned to effectively secure our customers' sensitive information and business critical applications as they implement new digital initiatives."