The enterprise version of ESET's Android mobile security app, ESET Endpoint Security for Android, reached the best score in the first edition of the Android Security Apps for Corporate Users test by AV-TEST, a respected independent testing organisation.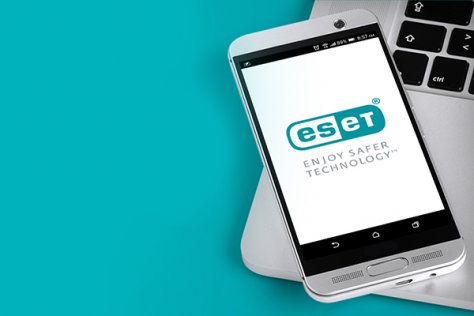 "Requirements of businesses differ from those of consumers, so it's a step in the right direction by AV-TEST to design the Android test specifically for corporate use cases," says Jiří Kropáč, Head of Threat Detection Labs at ESET.
In the first edition of the new test, three security solutions were tested, including ESET Endpoint Security for Android. In two of the three key parts of the test – Usability and Performance – all three solutions reached the best possible score. In the Protection part of the test, arguably the crucial one, ESET Endpoint Security for Android was the only app to detect 100% of the 3,100-strong sample set.
"This test shows ESET Endpoint security for Android is the right security solution for mobile devices allowed in corporate networks," comments Kropáč.
The test of corporate Android security apps differs from the test for consumer apps in two main areas.
First, the set of samples for detection reflects the specifics of the business use of Android devices. For example, instead of infected game apps, the testing set contains threats known to target corporate users. Apps for the corporate version of the test were taken exclusively from the official Android app store, Google Play. This eliminates the need for tuning up the protection to also cover obscure types of threats that a corporate user will rarely encounter.
Second, the manageability of the security solution is also considered.
Besides that, the design of the performance test has been slightly adjusted so the new test evaluates the impact on website loading, document reading, or network traffic.
The testing of corporate Android apps was long overdue, according to Kropáč. "Nowadays, corporate internal systems tend to be accessible from mobile devices. Additionally, those devices are often also used for personal purposes. This combined means that the need for reliable corporate mobile security solutions is imminent. And where there is a need for reliability, there is also a need for independent tests."
The results of the first edition of the test of Android security apps for corporate users can be found on AV-TEST's website.