Focus Softnet has launched its next-generation ERP solution – Focus 9, powered by Pronghorn server – the company's feature-rich proprietary design built with in-memory computing capabilities for lightning speed transactions, at GITEX Technology Week 2018.
Focus 9 supports organisations to transform business values with advanced analytics and real-time insights.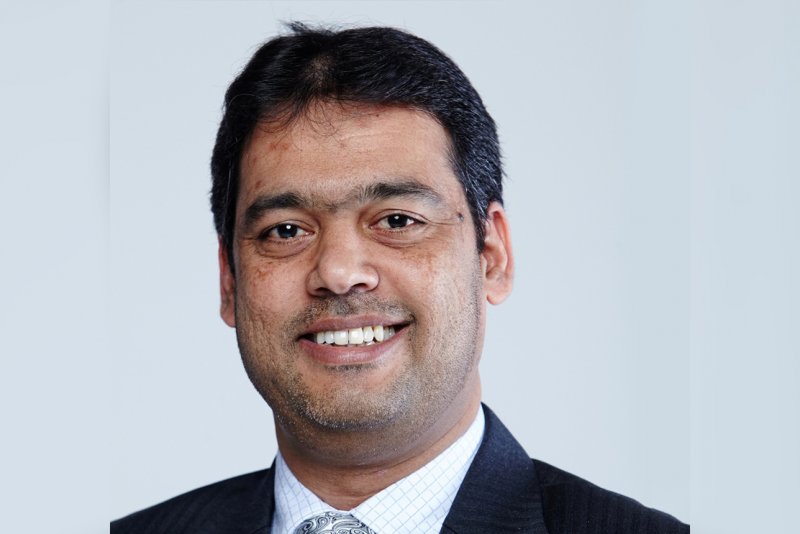 Focus 9 is built on the next-generation in-memory computing technology and other upgraded features to amplify speed and efficiency of operations, forming a strong connection between the enterprise and its workforce, business networks, and departments. The ERP's modular structure lets organisations chart out their ERP rollout strategy and real-time system design gives them up-to-the-minute accurate information for effective and powerful decision making.
"We are excited to announce the global launch of Focus 9, our breakthrough ERP solution at GITEX Technology Week 2018. Powered by Pronghorn server – our feature-rich proprietary design, which is equipped with a hybrid in-memory computing engine, Focus 9 will offer businesses swift, intelligent and secure transactions. It will be available to our customers as on-premise, SaaS-on-premise and SaaS-on-cloud versions," said Ali Hyder, Group CEO of Focus Softnet.
Focus 9 integrates data from divergent resources. The converged infrastructure solution coherently combines the structured and unstructured business data to dynamically generate meticulous analysis reports entailed to promulgate critical insights for informed decision making. The progressed framework enhances ERP workload performance and simplifies business operations while also dramatically improving user interface experience.
The revolutionary new system architecture of Focus 9 equips organisations with the power of the ERP, enabling scalability, mobility and governance while offering advanced security, facilitating real-time insights with advanced data-processing capabilities and providing faster access to business process information anytime and anywhere.
"Organisations need to have information about where the data is coming from, where it is going, and who is using it. The absence of an apt data governance tool revokes discovery, tracking, and organisation of data assets. Focus 9 addresses key industry challenges with its hybrid database feature that provides a reliable system to store massive data and run queries from the information contained at blazing fast data processing speeds," added Hyder.
Focus 9 also provides easy and efficient integration across modules and vertical specific systems in virtually any business environment, be it trading, manufacturing, services, real estate, healthcare or academia. With a single sign-on and single menu integration with Centra CRM, the application equips organisations with Campaign Management, Lead Qualification, Sales Planning and Forecasting taking the whole sales cycle workflow to cash realisation and cashflow forecast.
Industry-ready templates makes deployment for verticals such as automobile, real estate, facilities management and other service related industries faster, reduces IT costs for customisation, follows industry standards and improves the solution's usability and performance.
Focus Softnet is exhibiting at C-05 in Hall 8, where visitors can meet with consultants and sales advisors from the company to understand the full portfolio of products and services.