Microsoft has announced the appointment of Ibrahim Youssry as regional general manager of its MEA Multi Country Cluster (MCC).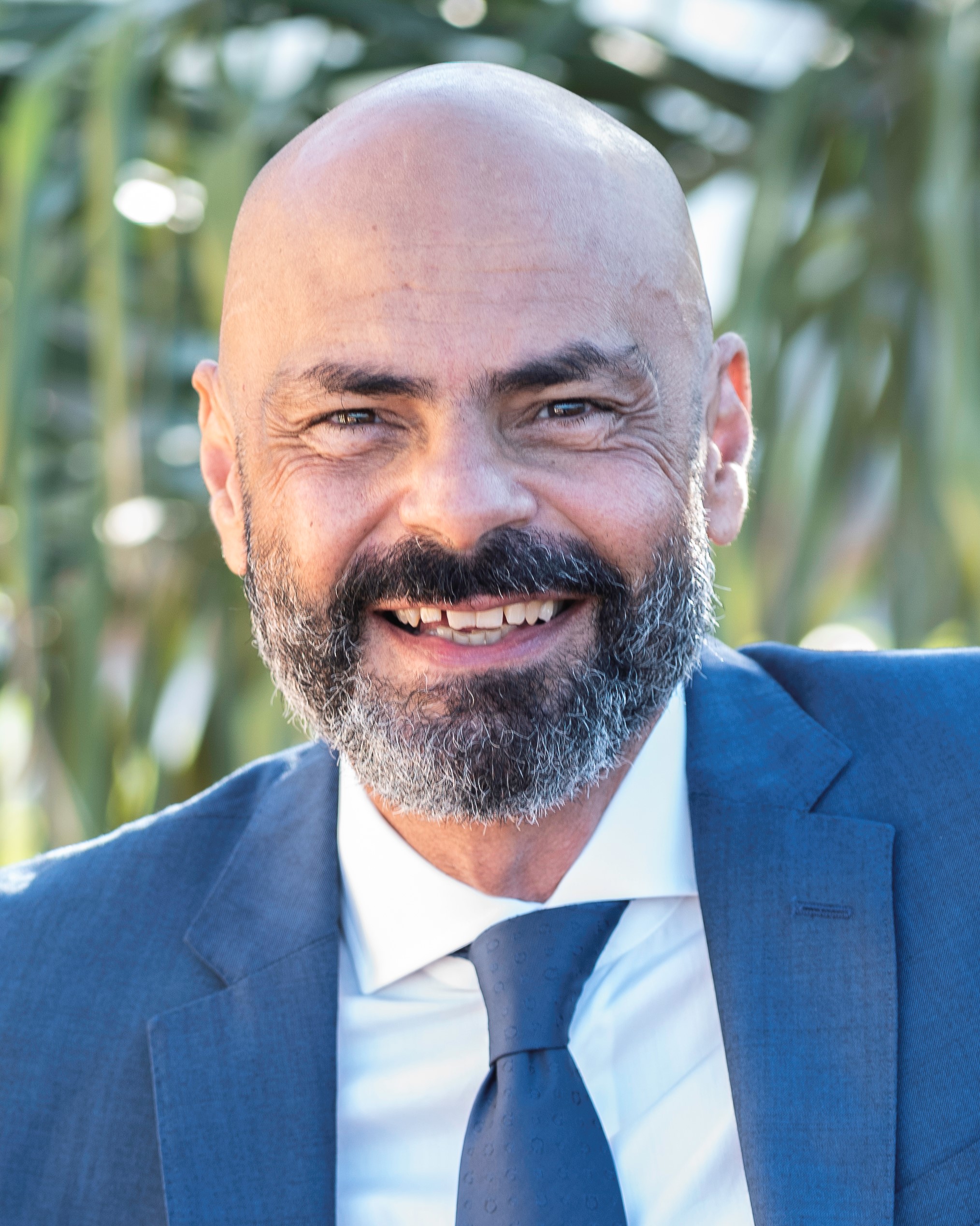 This new subsidiary spans the full African continent (except for South Africa and Egypt), the Indian Ocean Islands, as well as Levant and Pakistan.
"Emerging Markets are now realising the benefits of digital transformation and its profound impact across every industry," said Youssry.
"Microsoft has been at the forefront of this transformation, and the development of MCC speaks directly to that. I look forward to working closely with governments, organisations and our partners in these markets to harness the power of the digital revolution and contribute towards driving economic growth, fostering innovation and nurturing our youth – for a more sustainable future."
Youssry brings over 30 years of professional experience and industry knowledge to the role.  He joined Microsoft in 2007 in the server and tools business, which he managed across most of Africa and Levant. In 2008, he became the General Manager of Microsoft West Central Africa. During his four-year tenure, he led growth across the region, overseeing every aspect of Microsoft's business and being awarded the Microsoft global "General Manager of the Year" award in 2009.
In 2011, Youssry moved to Microsoft France, leading an extensive government business covering ministries, social and administrative entities and large public-private accounts. In November 2013, Youssry moved back to the MEA region and joined Microsoft Gulf as the Public Sector lead.
Samer Abu-Ltaif, Area Vice President, Microsoft Middle East and Africa welcomed Youssry's appointment and added, "The establishment of MCC under Ibrahim's leadership, allows us to more closely align across growth markets to further deliver on our vision of digital transformation, while enabling partners. I look forward to working with Ibrahim and the MCC team, not only to drive our customer's success but also to invest in digital skills building and youth upliftment.
Prior to joining Microsoft, Youssry spent many years working in multinational organisations across different sectors including Aramco, GUPCO and Schlumberger in the oil and gas industry, Gemalto and Orascom "Djezzy" in the Telco space.