NetApp may open an office in Abu Dhabi as it focuses on growing its market share in the Gulf region after what it admits has been a mixed picture over the years.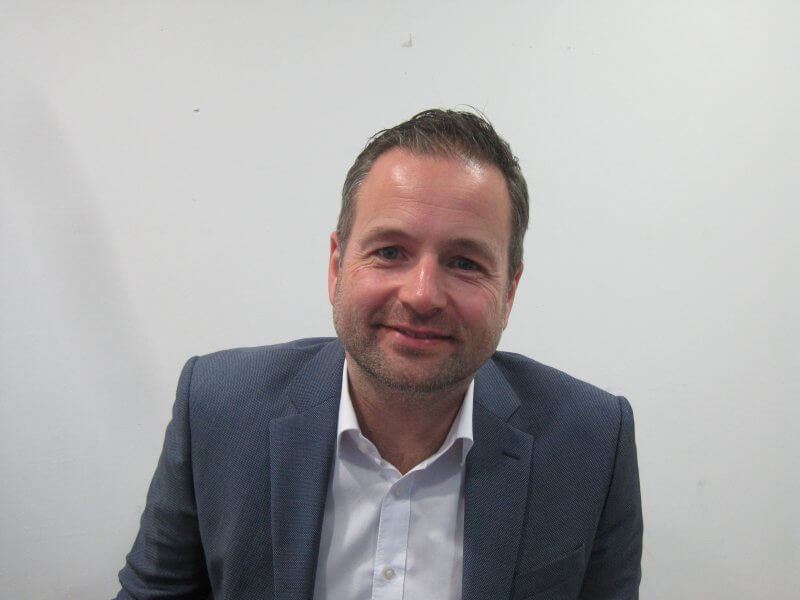 The Californian-headquartered data services company describes itself as a late entrant to the Middle East and it has a stronger presence in some other markets.
It is, however, now enjoying double-digit annual sales growth locally and executives see particular opportunities for continued expansion in Dubai, Abu Dhabi and Saudi Arabia as they aim for first or second position in the region.
Alexander Wallner, NetApp's senior vice president and general manager for Europe, the Middle East and Africa (EMEA), said the company was "thinking about opening up something in Abu Dhabi", where much of NetApp's business is centred on the public and financial sectors.
The company already has a Dubai office and recently opened up in Riyadh, where Wallner said it was "important to show commitment to Saudiisation".
NetApp's market share in the region is between 10 and 15 percent, Wallner said, which compares to 30 to 35 percent in "highly penetrated markets".
"To be very honest, we've been late to the Middle East," said the Munich-based Wallner, who has had responsibility for the region for five years and who tries to visit at least once a quarter.
"Before I took over it was kind of in and out. Historically, when I see markets like Germany, we're there since 20 years, successful, consistent.
"In the Middle East we gave up the market to a certain extent to Dell EMC, then five years ago took the decision to [refocus on the region].
"We have high growth rates but not the market penetration. There's still a lot of potential for us to gain."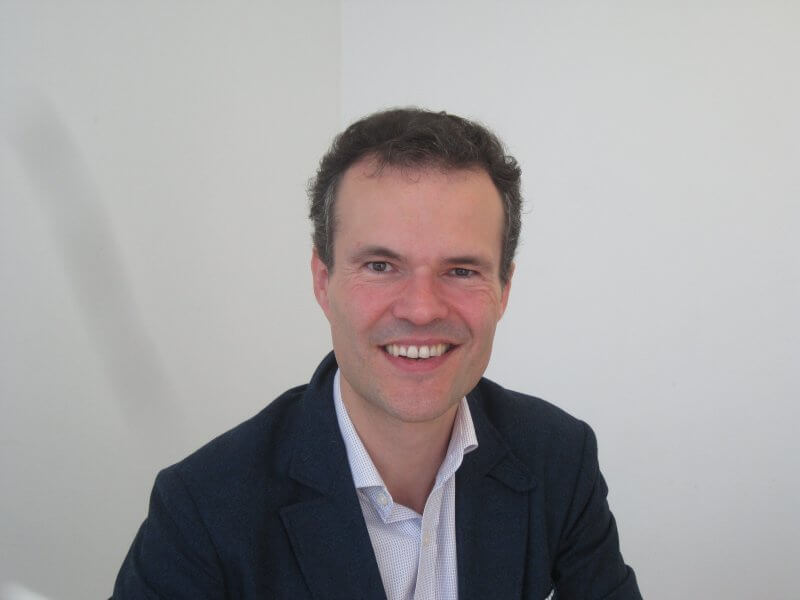 In the UAE, Wallner said important sectors for NetApp were telecommunications and healthcare, with the company's healthcare presence including numerous Internet of Things (IoT) projects.
"There's a lot of budget and support in the healthcare institutes. In Europe the healthcare institutes are under massive cost pressure – that's not a very good environment for innovation," he said.
Another key sector locally is oil and gas, according to Marc Montiel, NetApp's vice president and general manager for southern EMEA, which includes the Middle East.
Montiel, who joined NetApp 20 years ago and is based in Paris, also said that there was a lot of interest in the region in artificial intelligence (AI) projects.
"A few weeks ago I was in GITEX. It was impressed by the number of customers who wanted to talk about AI. This is a great opportunity for us," he said.
"When you talk about AI, you're talking about a huge amount of data to manage. We're a little bit late in the market, but with all these new trends in the market, we have the opportunity to catch up.
"My objective in the market is to be at least number one or number two, or to have 20 per cent market share."
Wallner, a 19-year veteran of NetApp, said the Middle East "doesn't deal with as much legacy" as some other parts of the world when it comes to IT and, as a result, it "tends to be more open for new technologies and adopting them much faster".
"The projects in Dubai, Abu Dhabi and Qatar are spectacular in a way. Adoption of new architecture is the fastest in the Middle East by far," he said.
However, he noted that public cloud providers were still only "starting out" and had showed "some hesitation because of the particular situation".
"In adopting cloud services, the Middle East is two or three years behind … We are very closely working with Etisalat at the moment and we'll see. We're also in close contact with the hyperscalers to understand what their intentions are and, if they build public cloud, where we need to provide services," he said.
The leading cloud provider globally in market share, Amazon Web Services, has said it plans to open an "AWS Region" in the Middle East by early 2019, while Microsoft is launching data centres in Dubai and Abu Dhabi.
As part of the same trend, Larry Ellison, the co-founder, executive chairman and chief technology officer of Oracle, recently announced a plan to open a UAE data centre to serve cloud customers.