Oracle is strengthening its cloud data centre facilities in the UAE as it launches its new-generation cloud offering, the company's executive chairman, Larry Ellison, has announced.
Ellison, who is also the company's chief technology officer, co-founder and former CEO, revealed the plan during a keynote address at the Oracle OpenWorld gathering for customers in San Francisco.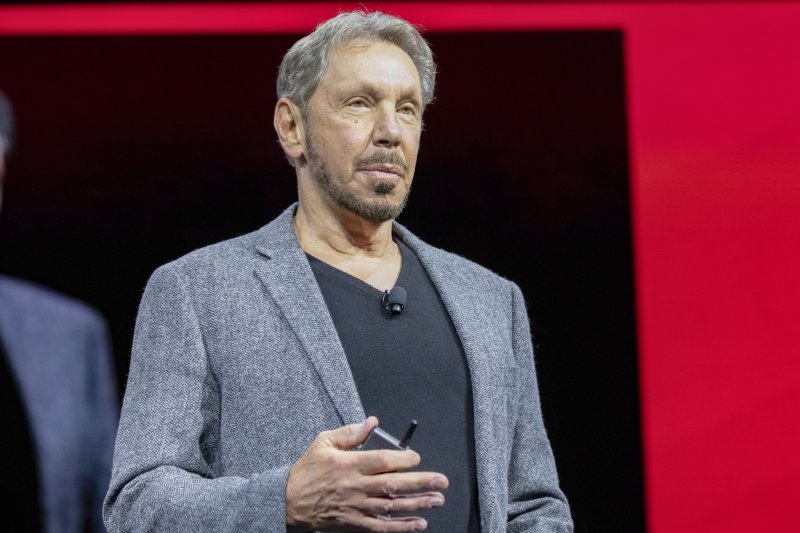 "We agreed to add something in the UAE just yesterday," Ellison said on Monday in reference to the company's global network of data centres capable of serving its Generation 2 Cloud.
Oracle announced in 2016 its intention to build a cloud data centre in Abu Dhabi, and in February 2018 the company told UAE media that the facility – the company's 29th in the world – would launch by August, a move aimed at helping it to better serve cloud customers across the UAE.
Headquartered in Redwood Shores, California, Oracle is looking for heavy growth in its cloud revenues with the launch of its Generation 2 Cloud, which comes at a time when legacy operations linked to software and hardware offer more limited prospects for expansion.
Ellison said Oracle's new-generation cloud offering would provide better security thanks to machine learning, artificial intelligence and the way it was structured. Threats cannot enter, he said, and if they do, are unable to spread.
"We use the latest artificial intelligence machine learning technology to build autonomous robots to seek and destroy threats. It's got to be completely automated, completely autonomous," Ellison said.
"We'll never put our cloud computer code in the same computer that has customer data. That [would] create an incredible vulnerability to your cloud computer system."
Having as its centrepiece Oracle's Autonomous Database, Generation 2 Cloud is now on sale and available in the public cloud, while Ellison said it would be available in 2019 with the company's Cloud at Customer product.
Oracle Autonomous Database is described as a world first self-driving solution, with no human input and an ability to, for example, self-patch. Ellison said it had a performance advantage and significant cost savings over offerings from Amazon Web Services, which he repeatedly compared unfavourably to Oracle's product during his presentation.
In a call to analysts earlier this year reported by Forbes, Ellison described Oracle's Cloud Enterprise Resource Planning product and its Autonomous Database as "strategic" products that would heavily influence the company's future.
Opinion is divided as to whether ERP will be a more important cloud sector than customer relationship management (CRM), which, analysts have noted, some of Oracle's rivals have focused on. The Autonomous Database is seen as important to Oracle's success in the Infrastructure as a Service (IaaS) cloud layer.