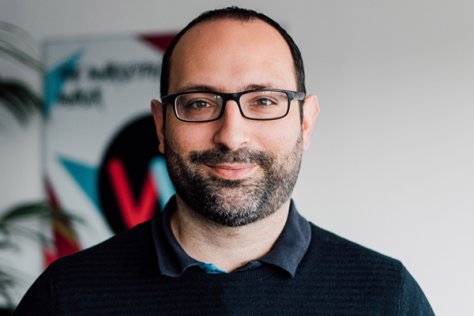 Are you launching/announcing any new products and services at this year's GITEX?
We have two major announcements, first is our fundraising, where we raised EUR 13 million to become  the leader of B2B marketplaces creation. Now, we would also like expand our solution abroad.
We would like to expand our solution abroad. Second, is our SaaS marketplace solution, which covers all business uses, not only ecommerce. Wizaplace offers an easy-to-use, complete and strong solution for any type of marketplace: e-procurement platforms, franchise network marketplaces as well as B2B circular economy marketplaces.
Why is GITEX such an important platform for your company to connect with the Middle East's technology industry?
This is the first time we are participating in a show in the Middle East. GITEX is a great opportunity to expand our business and present our SaaS platform to a new market. It's the biggest tech show in the  area, so as a SaaS publisher we have to be here!
What do you think are the biggest trends that will transform the market you're operating in?
By 2022, 67 percent of e-commerce sales in the world will be made on marketplaces. Furthermore, in the same year, 75 percent of indirect purchases will be transacted on marketplaces as well. A marketplace revolution is underway.
Companies shouldn't miss out and have to seize the opportunity to transform their market!
How are you innovating to ensure that your offerings are future-proof?
Investing in research and development to strengthen our SaaS solution is our priority. Thanks to our recent fundraising, we will extend the functional scope of our technology to make it even more powerful. By mid-2020, the technical team will be doubled!
Find them at Stand H4-E36
(Business France's pavilion).