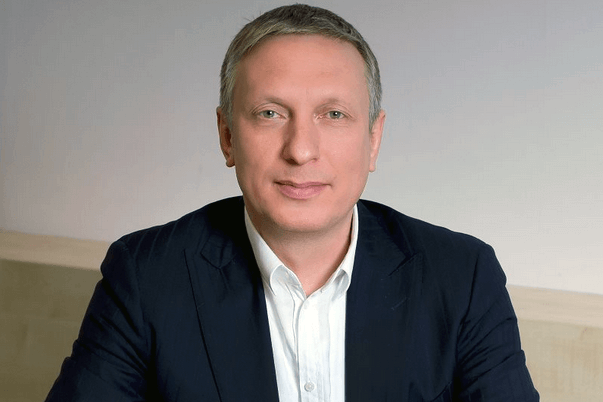 Veeam Software has announced that it exceeded $1 billion in annual bookings, joining an elite group of software leaders, Veeam's annual recurring revenue (ARR) increased 26 percent year-over-year (YoY) in Q2 2019.
According to the firm, the this latest milestone is a testament to the success of a unique subscription pricing model introduced earlier this year for all new Veeam products, including new Veeam Availability Suite 9.5 Update 4.
Veeam Availability Suite U4 is approaching 350,000 downloads since its release in January, said the firm.
"As we continue to heavily invest in our R&D, sales and marketing, and partner ecosystem, we're seeing increased adoption of Veeam's Subscription licensing among our customers across all regions worldwide," said Ratmir Timashev, Co-Founder and Executive Vice President (EVP) of Sales & Marketing. "Each geography reported growth, which shows that, and as we move into Act II of our evolution — the Hybrid Cloud — it's an exciting time to be at Veeam. Seventy-two percent of organisations are looking to embrace Cloud Data Management and are transitioning to cloud strategies. We're excited to support their journey and meet data expectations as the No. 1 player in Cloud Data Management."
He added, "Collaboration with strategic technology partners has never been stronger or in higher demand. We expect to make additional partner announcements in 2H 2019 to further feed the demand of our partners to combine Veeam backup and data protection software with industry-leading hardware, storage and hyperconverged solutions. Our new "with Veeam" programme, which is receiving overwhelming positive response, is just one strategy of how Veeam will innovate and collaborate with its technology partners to deliver a combined hardware plus software solution to enhance customer choice and flexibility."