Dubai, United Arab Emirates, December 13, 2020: Cloud Box Technologies one of the leading IT Infrastructure Solution providers in the Middle East, has successfully completed the implementation of a sturdy hardware layer to run the upgraded SAP ERP system of Western International Group, a diversified business conglomerate headquartered in the UAE. The latest integration supports the massive business growth which is highly data driven and is able to tackle multiple business performance and process requirements.
"We are extremely proud to be a part of the region's largest brownfield migration project while conversion of SAP ECC to S4 HANA 1909 system. The full cycle migration was possible with the tremendous support we received from our technology partners SAP and Cloud Box Technologies. They understand our need for real time data visibility which would help our procurement processes, cash flow, purchase capacity, customer behavior patterns, etc. The seamless data collection and analysis made it possible for us to make intelligent and proactive decisions that has helped us grow our business," said, Yoonus Changoth, SAP Technical Manager, Western International.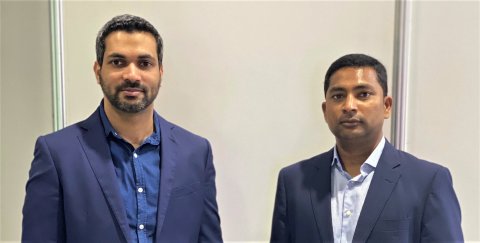 "One of the most crucial aspects of Western International's retail business is the reporting structure which helps them plan, prepare and work on their short and long term goals. Our understanding of their need for thousands of reports to be populated to several departments was paramount in their current IT goals. The new database architecture provided by us enables reports to be drawn up within minutes as opposed to earlier reports taking hours to days to compile. We are also certain that the Dell equipment provided fits well to their technology requirements," said, Avinash Gujje, Practice Head – Infrastructure, Cloud Box Technologies.
Given the size of the data involved in this implementation and the 1480 customizations, the project was implemented in a record eight months, during the COVID-19 lockdown period. This can be attributed to the technology partners' deep understanding the business goals of Western International. The Dell solution provided to meet their business transformation needs helps them to make a transition to an IT virtualized platform.
Western International has previously worked with Cloud Box Technologies on an IT Backup project and was extremely satisfied with the solution and support provided. The current project supporting the company's SAP conversion has once again proved the technical and professional skills that Cloud Box Technologies delivers to its customers.