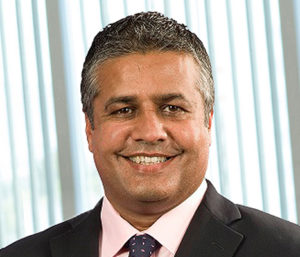 Epicor Software Corporation has announced that Equatorial Coca-Cola Bottling Company (ECCBC) has chosen the enterprise resource planning (ERP) solution, Epicor ERP, to "alight its processes and allow better transparency of business data" across eight of their sites.
The implementation will support ECCBC's growth plans as Coca-Cola products continue to grow in popularity in North and West Africa.
ECCBC operates in 13 countries in North and West Africa. Founded in 1997 as a joint venture between a Spanish Bottler Company and The Coca-Cola Export Co, the organisation produces, markets and distributes world famous soft drinks including Coke, Diet Coke, Fanta and Sprite. It has a turnover of over 600 million euros and employs 6,000 people.
"We are delighted to be working closely with ECCBC on such a large-scale international deployment of Epicor ERP," said Sabby Gill, Executive Vice President, Epicor. "As companies look to grow in today's global economy, ERP software gives organisations, such as ECCBC, the capability to face real-world challenges by providing a platform to track, measure, and streamline every aspect of their business."
Cayetano Rodriguez, Chief Information Officer, ECCBC, commented, "As an international company, one of our core values, and a benchmark for our management model, is for business processes to operate efficiently, and uniformly. With our business growing across the region, we needed a flexible ERP solution that could be governed centrally but used locally by teams based out of our eight sites. Crucially, we needed access to accurate real-time business data that could be held in one place to provide transparency of operations across all of our local businesses."