Gemalto will highlight its vision for a seamlessly connected, secure digital future at Dubai GITEX Technology Week 2016.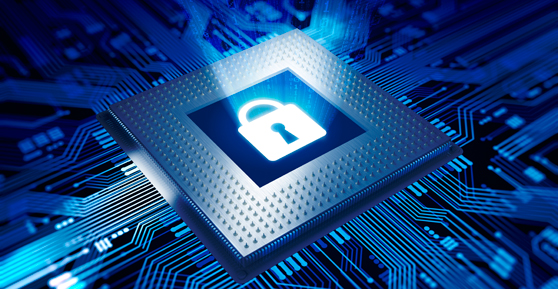 The firm will present, through an array of demos on stand A7-30, hall 7, how Middle East businesses and governments engaging in digital transformations can turn their operations to drive the region's tech landscape. Gemalto's secure solutions span the Internet of Things (IoT), digital banking, smart government and wider enterprise security solutions, all under the 'bringing trust to the connected world' theme.
The firm will take visitors on a Virtual Reality (VR) journey across a new world of mobility. Equipped with VR goggles, visitors will experience through cutting edge mobile technologies how to plan a trip, make online payments, travel on public transport and drive smart cars. As a must have for Smart City projects, Gemalto will also showcase its eSIM and On Demand Connectivity portfolio, to provide machines and connected devices with out-of-the box connectivity options and subscription management throughout the device lifecycle.
Along with solutions such as smart watches and wearables for contactless payments, Gemalto will leverage GITEX to present as a world's first, its brand new Ezio FaceID, based on facial recognition authentication. The solution allows mobile banking users to quickly and securely authenticate on their mobile banking application without typing any credential, simply by using the latest facial recognition technologies.
On the government side, the company will show a host of eGov, mGov and eID solutions, from ID eVerification solutions to speed up Know Your Customer processes down to innovative eDriving licence new use cases. Combined with Machine to Machine technology and smart phones, the solution can turn eDriving licences into a secure car key, simply with a tap of the eDriving licence card on the smartphones and offer governments the opportunity to monetize their investment in e-ID.
"At GITEX 2016, we will show how businesses and public organizations can turn the tech augmented future into realities. These cutting-edge technologies can only be successful if they operate on secure and trusted platforms, providing the end user with an enhanced experience whilst safeguarding their privacy." said Eric Claudel, President of Africa and Middle East, Gemalto.
Visit Gemalto in Hall 7 Stand A7-30.