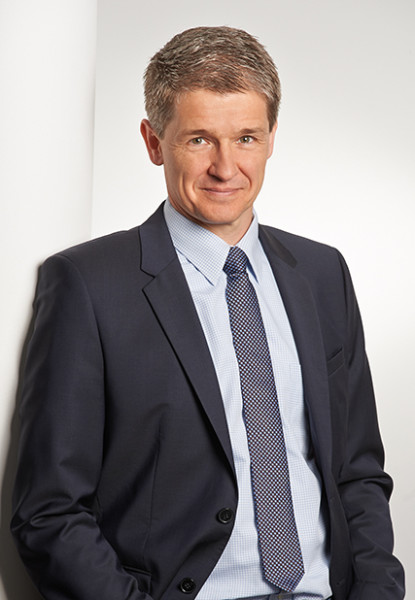 GWAVA has announced its participation at GITEX Technology Week 2015, where it aims to feature its unified archiving solution for email, social and mobile digital communication.
Seventy-five percent of global companies will have to produce electronic messages for eDiscovery and 46 percent of organisations will have had an eDiscovery request by the end of 2015 thus costing organisations millions in lost time, resources and regulatory penalties. With a proactive investment in a Unified Archiving Solution companies can ensure that they quickly and easily locate, produce and deliver required communications from within their email, mobile and social digital communications.
"GITEX is at the forefront of showcasing innovations in technology and we are proud to be a part of it." said Dirk Schmidt, VP Business Development EMEA and APAC, GWAVA. "This aligns directly with the GWAVA vision to provide world-class archiving solutions to organisations including corporations, financial services, government, education, and healthcare."
Retain Unified Archiving is a centralised multi-platform unified archiving, eDiscovery, and publishing solution to assist customers in reducing costs, managing complexity and mitigating risk, on premise or in the cloud. Retain enables organisations to seamlessly archive a single or mixed messaging platform environment, running Microsoft Exchange, Office 365, Gmail or GroupWise in addition to Facebook and Twitter social media messaging and mobile communications. Visit GWAVA at booth SR-L6 in the German Pavilion and during the GITEX Technology Week or go to www.gwava.com to learn how archiving is easy, important and saves your organisation time and money.