Infor is exhibiting a range of its enterprise applications from its Hall 7 booth, a move the company's regional decision-makers believe is a mark of its growing presence in the region.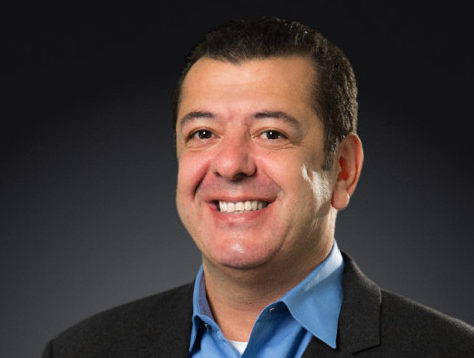 Infor has recently opened offices in Dubai and Saudi Arabia, and Tarik Taman, general manager, India, Middle East and Africa, is bullish about the opportunities that the move will offer.
"The Middle East was largely an outpost for Infor until then," he said. "We now have over 50 employees in the region, and the openings coincide very nicely with GITEX. We have a strong presence across the 16 industries to which our applications apply, and we want the marketplace to know that we're here to stay."
Infor has recently established a new IMEA division – India, the Middle East and Africa – and Taman believes the change will facilitate the company's growth. "There are a lot of cultural and physical similarities between the regions, as well as the obvious geographic proximity."
Taman also highlighted how the Middle East was in the early stages of seeing its enterprises and governments shift to the cloud, but the situation is fast-changing. "The region is only one or two percent into a decade of cloud replacement," he said. "It's also going through a major transformation away from being a petro-reliant economy, to one that is dependent on discerning technology decisions.
"A lot of technology providers have forgotten what their job is: to provide more value at a lesser cost. We are in a position to be specialised across industries so that we can give value back to the region."