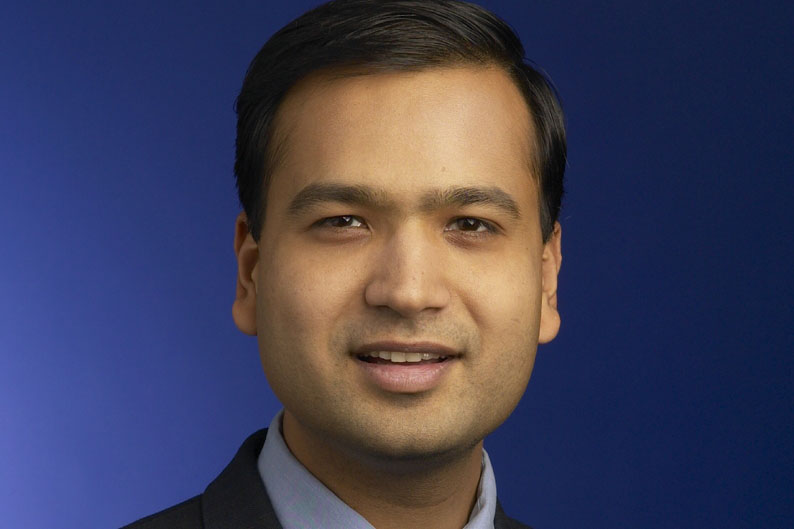 The United Arab Emirates is most prepared for change among the Middle East and North African (MENA) countries, and the third most prepared in the world, KPMG's 2017 Change Readiness Index (CRI) has shown.
The audit, tax and advisory firm today launched the research, ranking 136 countries for their capacity to respond and adapt to significant change, resulting from short-term events, such as natural disasters, and longer-term technological, demographic, economic and social trends.
The UAE climbed two spots from its fifth-placed rank in the 2015 CRI,  coming in third worldwide in 2017, while Switzerland topped the charts. However, it was ranked first for the MENA region. The country scored well across the three main 'pillars of capability', ranking first for enterprise capability, second for government capability and 17th for people and civil society capability.
The CRI provides insights into where countries can focus and invest to be prepared for the increasing pace of change worldwide – breaking down each country's capacity across three key pillars.
In 2017, every top-ten country, with the exception of Singapore, increased its Government and People & Civil Society Capability scores over those in 2015. Just four of the top 20 ranked countries saw a decline in People & Civil Society scores, whiles 25 of the bottom 30 countries showed a decline in the rankings in this capability.
The 2017 index, like the 2015 index, indicated that countries dependent on natural resources and export incomes faced setbacks. However, the UAE and Norway broke the pattern and displayed strong performance in the CRI.
The study also provides sub-indicator rankings for each country.  For the UAE, government strategic planning and horizon scanning, demographics, and security were identified as strengths while enterprise sustainability, technology use and health were the Opportunities.
"The CRI offers an eye-opening view of which countries are best positioned to weather and potentially benefit from inevitable change, and the factors behind their preparedness," said Vikas Papriwal, partner and head of markets, KPMG Lower Gulf. "It is becoming increasingly evident that countries cannot only focus on GDP or business outputs to be considered as change-ready. The CRI shows that improving capabilities in areas of government and people & civil society, as well as in enterprise, or business environment, are often key to why some countries are able to climb up the rankings."