Laserfiche has returned to GITEX for the tenth consecutive year to collaborate with regional channel partners and showcase the company's latest enterprise content management solutions.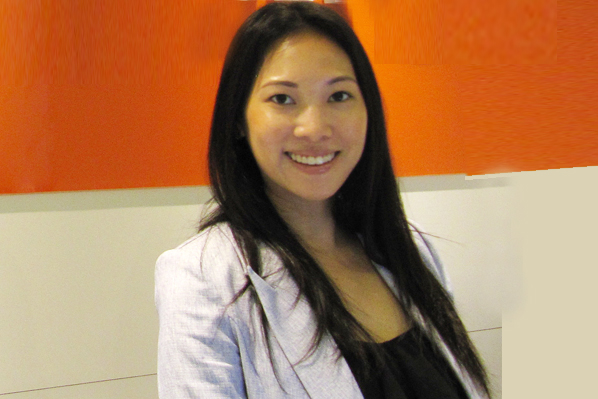 Having recently extended channel partnerships to Palestine with the Arab American University of Jenin, Laserfiche is also engaging in partner discussions with companies from Saudi Arabia, Qatar and other neighbouring regions this week.
"GITEX not only gives us the chance to get leads and prospects, but it also allows us to show off our branding, show our faces and get to know our customers from the region," said Denise Choi, Business Development Manager, Laserfiche.
"This year, our solution has enhanced a lot. One of the new features that we have published is called the 'business process library.' Understanding how our clients work allowed us to build this, so that new and existing customers can leverage on these business process libraries to automate their own business processes, without having to build the solution from scratch. Giving our customers a pre-built architecture enables them to build on these processes and leverage the benefits within their own company."
Flexibility and scalability of solutions still remain at the forefront of Laserfiche's requirements, according to Choi.
"This time last year, our focus was on social collaboration, and now combining that with features such as the business process library, it makes our entire solution more of a one-stop-shop in terms of automation of processes."
With regards to GITEX itself, Choi describes it as much more "comprehensive" than other events in the industry. "Attendees at GITEX come from a variety of backgrounds; they have different roles and different objectives, which is what differentiates it from other shows, where perhaps just CTOs attend," said Choi. "Visitors here could be end-users, from the accounts department, or from the marketing department; either way, it's good for us to get in touch with people in these different roles so we can really understand what each person in the company wants."
She added, "We also talk a lot to other vendors whilst we are here, as it really benefits the entire channel to understand how different markets work."