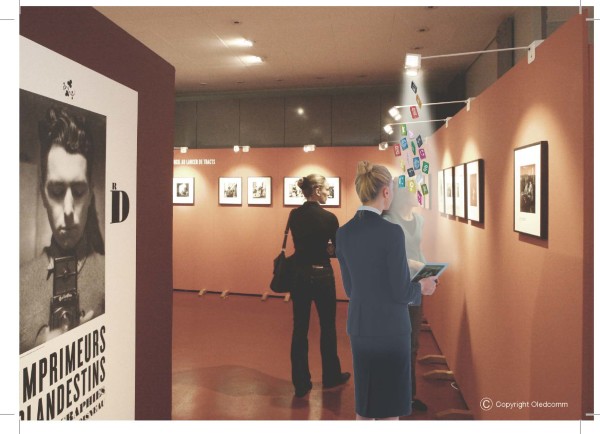 Oledcomm, a French company that develops Light Fidelity or LiFi technology has announced its participation at GITEX.
LiFi is a new optical wireless communication using LED lighting to send numerical data. Oledcomm will introduce its new solutions at the mega technology event, at Hall 4 on the French Pavilion, booth Systematic.
The company designs, manufactures and markets comprehensive solutions to transform a lighting network into a real communication network that is ecological, economic and totally secure just with simple LEDs. According to them, LiFi opens a new era in wireless data without electromagnetic pollution, without saturation of bandwidth and with a cost much lower than WiFi installation. It can also enable communication where the WiFi was not allowed or when it is disrupted by the surrounding metal frameworks and of course underwater.
OLEDCOMM will present their latest LiFi solutions namely the, GEOLiFi and LiFiNET.