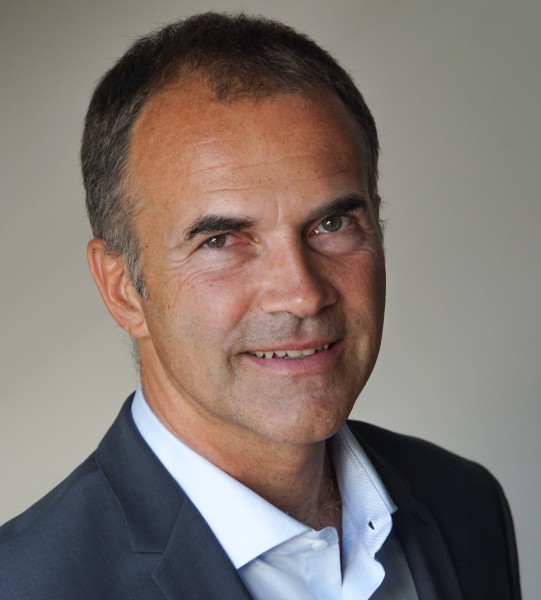 Parrot has announced that François Ruault has been appointed to run the worldwide sales and marketing for its Consumer Drones and Connected Devices division.
Ruault, according to the vendor, brings outstanding expertise in sales, marketing, operations and innovation to effectively support the Group's growth ambition. After earning his stripes in advertising with BBDO in the United States and then France, he joined Apple, Inc. in 1992, heading up communications, consumer marketing then retail sales for Europe through to 2004. He played an active role in successfully turning around the European business, contributing to the success of the iconic iMac, iBook and iPod.
In 2004, he was appointed by Microsoft as Country Manager for Xbox in France, delivering double-digit growth through to 2010, before moving to its headquarters in Redmond, Washington. While there, he served as Senior Director, Worldwide Sales & Marketing for Microsoft Hardware, before heading up planning and operations for HoloLens as COO of Microsoft Next Gen Experiences, the augmented reality platform recently released jointly with Windows 10. In 2013, he joined Amazon at its Seattle headquarters as Worldwide Marketing Director for Digital Products, covering the US, Europe and Asia.
Henri Seydoux, Chairman, CEO and Founder, Parrot, said, "I am delighted to welcome Ruault on board to work alongside me as we meet the challenge of growth and expansion. His international track record in sales and marketing with champions for innovation and growth, in both mature and startup environments, and his expert knowledge of hardware, software and service ecosystems will all be assets as we look to develop our business".