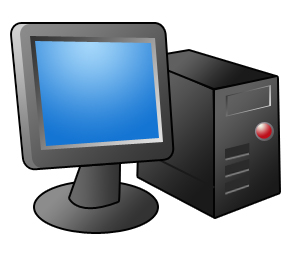 PC shipments in EMEA declined by 6.5% in the fourth quarter in 2011 compared to the same time in 2010, IDC has revealed.
It brought the total for 2011 to 103 million, a 7% decline from 2010. PC shipments contracted for the fifth consecutive quarter, recording a decline of 11.5%, whilst consumer shipments contracted by 16.1%. Commercial returned to negative (-5.2%) following a brief positive upturn in the third quarter of 2011, according to research from the analyst firm.
The bleak figures in both consumer and commercial segments are mainly attributed to the escalating debt crisis across the eurozone leading to reduced disposable incomes, tighter budgets and greater caution in business investments.
Strong demand for media tablets in the run-up to Christmas also led to a sharp 48.8% drop in mini-notebook sales, with mainstream notebooks declining by only 3.1%.
However, the enterprise space continued to fare better and help support overall commercial volume, driven by ongoing hardware renewals.
"Fearing weak consumer sales at Christmas and slowing commercial demand, retailers and distributors across the region remained cautious when taking new orders in order to avoid an inventory build-up similar to last year. Heavy investments from both vendors and channel partners into inventory management over the past 12 months have led to stock levels returning to more manageable levels in the last quarter," said Eszter Morvay, research manager at IDC EMEA personal computing.
HP maintained a strong leadership in EMEA driven by sustained expansion in CEE, which led to it taking first place in the overall CEE ranking. Acer remained in second place despite posting the fifth consecutive quarter of double-digit decline.