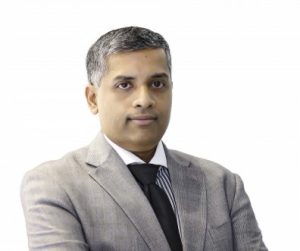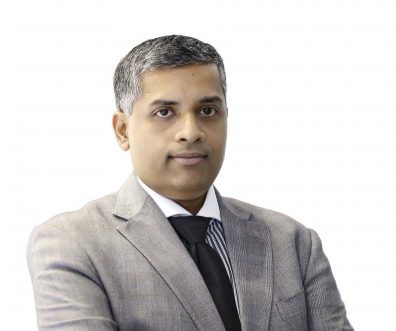 Regional value-added distributor Redington Value has signed a partnership with Coronet Security, a data breach protection solutions provider. Under the terms of the agreement, Redington Value will deliver Coronet's data protection for Software-as-a-Service (SaaS) productivity solutions to Middle East enterprises.  
Coronet Security provides data breach protection for businesses that use the cloud, serving as another layer of security for users, devices and the most popular SaaS applications. The cybersecurity firm powered by AI and cloud advocates data breach solutions primarily due to the fact that cloud applications are not protected against data leaks. Another factor is that existing security infrastructure cannot block regulatory violations, reinforcing the need for data breach solutions. Enterprises must stay compliant with privacy regulations such as GDPR, HIPAA, PCI and so on. Also, antivirus alone cannot stop ransomware or malware in cloud applications, it is easy for employees to put customers' business asset at risk knowingly or unknowingly.
Leonard Crosson, chief revenue officer, Coronet said, "Customers need to protect their business-critical information irrespective of where it resides. As a company, we truly understand the challenges associated with safeguarding data and offer solutions that address this growing threat. Our partnership with the region's leading value-added distributor Redington Value will further enable our business objectives of strengthening our reach in the Middle East market."
Ramkumar Balakrishnan, president, Redington Value, said, "We are excited to offer regional customers and partners the advantages of world-class data breach protection solutions from Coronet. As the cybersecurity landscape becomes even more complex and challenging, innovative solutions such as Coronet's helps customers to meet all aspects of their data security requirements, in simple yet efficient ways.
"We are looking forward to helping channel partners leverage the complete potential of Coronet suite of solutions through in-depth trainings and workshops."