Pure Storage has announced a complete portfolio of solutions for any AI initiative, from early inception to large-scale production.
According to the firm, an all-new hyperscale configuration of AI-Ready Infrastructure (AIRI) is designed to deliver supercomputing capabilities for enterprises that pioneer real-world AI initiatives and have grown beyond the capabilities of AI-ready solutions currently available in the market.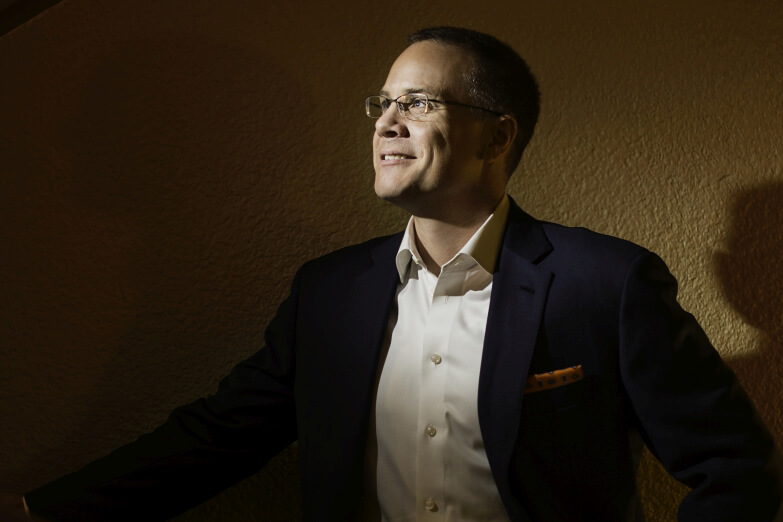 Built jointly with the leaders of AI supercomputing, NVIDIA and Mellanox, hyperscale AIRI delivers multiple racks of NVIDIA DGX-1 and DGX-2 systems with both Infiniband and Ethernet fabrics as interconnect options. In addition, Pure Storage announced FlashStack for AI, a solution built jointly with Cisco and NVIDIA, to bring AI within reach for every enterprise.
AIRI is purpose-built to enable data architects, scientists, and business leaders to operationalise AI-at-scale for every enterprise.
Pure Storage's full spectrum of AI solutions, including hyperscale AIRI and FlashStack for AI, is built to address the manageability challenges and productivity barriers by delivering a seamless and flexible end-to-end AI pipeline solution.
Hyperscale AIRI, now supporting NVIDIA DGX-2, delivers a simple yet powerful architecture to allow
organisations to utilise the true power of AI by eliminating the challenges that prevent organisations from deploying AI-at-scale.
With NVIDIA NGC software container registry and AIRI scaling toolkit, data scientists can begin building applications with containerised AI frameworks and rededicate time to deriving valuable insights from data. In addition, integration with Kubernetes and Pure Service
Orchestrator means any IT team can deliver an AI-infrastructure with cloud-like elasticity. Hyperscale AIRI allows enterprises to scale beyond NVIDIA DGX-1 to DGX-2.
"Businesses from a variety of industries are discovering that AI is necessary to tackle existing problems and create new opportunities," said Matt Burr, GM of FlashBlade, Pure Storage. "For example, healthcare organisations from around the world are using AI to bring advancements to treatments and quality of care. AI is complex and in its early stages, which means the solutions built to enable AI must be straightforward and user-friendly. Hyperscale AIRI is designed to bring supercomputing capabilities to pioneers of real-world AI without the complexities that often occur when scaling across multiple racks."
FlashStack delivers AI for everyone
FlashStack for AI, built with Cisco UCS C480ML and Pure Storage FlashBlade, brings AI within reach of customers with traditional analytics.
With FlashStack for AI, enterprise IT teams can deliver a simplified, end-to-end AI pipeline with a wide range of Cisco-certified UCS servers powered by NVIDIA GPU CUDA accelerated AI libraries integrated with Pure Storage's data hub.
"FlashStack is a cutting-edge converged infrastructure designed to deliver outstanding performance and reliability. With the addition of the UCS C480 ML, FlashStack for AI is extending the existing infrastructure to support AI/ML workloads without adding new infrastructure silos," said Todd Brannon, Senior Director of Product Marketing for UCS Portfolio, Cisco.