Manama, January 2021: Millions of viewers tuned in to Arabic-language Twitch streams in 2020 during a record year for GCC gaming, new figures have revealed.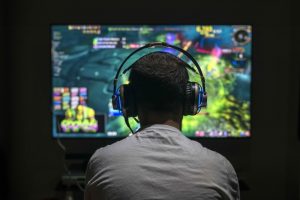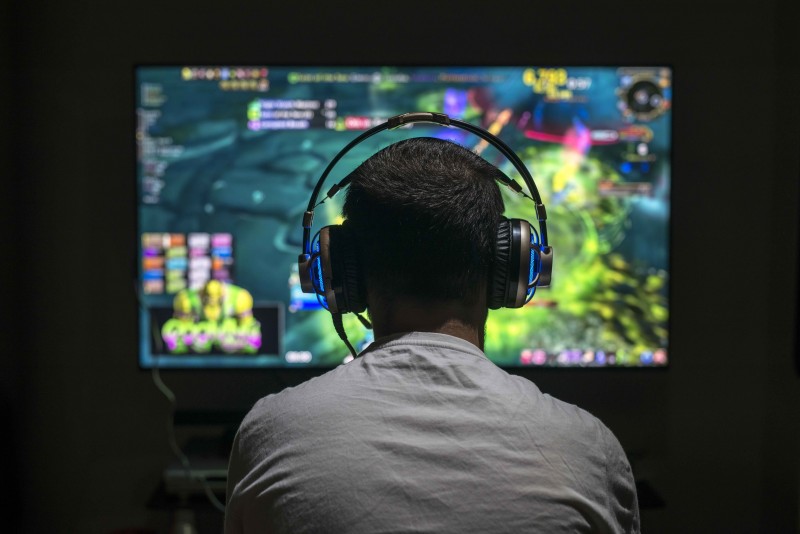 More than 4.4 million fans watched thousands of channels across the UAE, Bahrain, Oman and Saudi Arabia, with figures spiking to 556,391 views in May as millions stayed home due to strict COVID social distancing rules.
The video site – which allows users to broadcast their gameplay live to fans around the world – recorded a total of 252,850 active streams throughout the year from countries across the region.
During March, Twitch streams in Arabic increased by 95.3% year-on-year and 36.9% compared to the previous month, while in April the yearly increase was 109.9%.
Following a slowing in viewers as lockdown restrictions eased at the end of summer, the figures are once again on the rise with 436,291 gaming fans tuning in during November, followed by 572,143 in December.
The figures point to a gaming surge across the Middle East, with many of the top players coming from Saudi Arabia, the UAE and Bahrain.
The MENA region has the world's most active gaming community and – at 25% year-on-year growth – the fastest growing online gaming population in the world.
Musab Abdulla, Technology and Innovation Director at Bahrain Economic Development Board, said: "The latest Twitch viewership figures show that the Middle East gaming market is growing at an unprecedented rate. Not only are we attracting the attention of major global developers and events like the Blast Pro Series, but the ecosystem has spawned its own secondary viewership market as millions tune in to watch their favourite gamers stream live online".
"Arabic gaming is a substantial untapped growth market. Of all the games in the world, only four percent are available in the Arabic language despite 20% of all gamers living in the Middle East. Now, with countries across the region seeking to attract international talent and entrepreneurs as part of ongoing diversification efforts, this market has massive growth potential".
"With our open market, unparalleled access to GCC markets, advanced digital infrastructure and multilingual tech-focused workforce driving digital growth, Bahrain has emerged as the destination of choice for those seeking to take advantage of the significant  opportunities for Arabic language localisation, hosting, customer services, events and marketing".
In the Middle East, GCC nations are seeking to woo game developers with dedicated digital policies and access to advanced digital infrastructure.
In Bahrain, international and local game developers and gamers can benefit from Amazon Web Services' first data centre region in the Middle East and Africa – and develop bespoke products for the 400 million plus consumers across the Arabic-speaking MENA market.
Twitch streams in Arabic language
| | | |
| --- | --- | --- |
| Month | Viewers | Channels |
| Jan-20 | 198,654 | 10,885 |
| Feb-20 | 173,162 | 10,449 |
| Mar-20 | 205,363 | 14,535 |
| Apr-20 | 323,518 | 18,854 |
| May-20 | 556,391 | 26,448 |
| Jun-20 | 473,249 | 25,862 |
| Jul-20 | 393,084 | 25,846 |
| Aug-20 | 350,117 | 24,847 |
| Sep-20 | 317,265 | 22,863 |
| Oct-20 | 413,000 | 22,726 |
| Nov-20 | 436,291 | 23,621 |
| Dec-20 | 572,143 | 25,914 |
Source: Twitch API