Global cloud software firm Infor has announced that its helping Bahraini organisations to digitally transform in line with the goals of the country's ambitious Economic Vision 2030.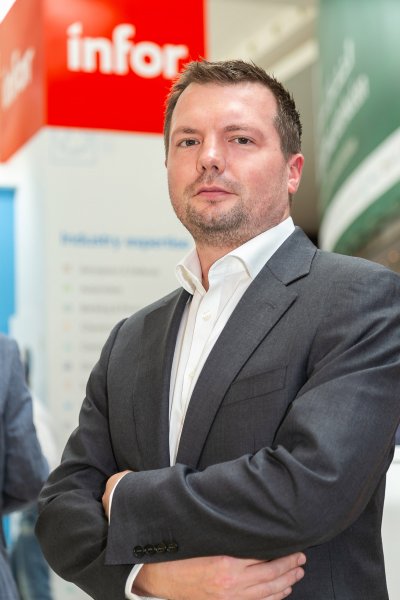 The company has recently hosted an executive event dedicated to Enterprise Asset Management (EAM) in Bahrain, which attracted executives from across industries that increasingly recognise the importance of digital transformation.
The event, which took place under the banner 'Compliance, Mobility, Flexibility & Scalability', gave executives from a range of industries the opportunity to discuss the challenges they face around asset management.
Industrial digitisation continues to upend the traditional monolithic approach to enterprise software in Bahrain and asset management is no exception. Organisations across all sectors are increasingly seeking to streamline the way they track and manage assets to improve their operations, raise customer experience and boost the bottom line.
Bahrain is actively developing its infrastructure to increase its readiness for a digital economy and enterprises in the country are keen to take a lead in digital transformation. The country has been ranked 1st in the GCC for ICT readiness by the World Economic Forum, and 1st in MENA for ICT development by the International Telecommunication Union (ITU).
Infor is experiencing strong growth in Bahrain and sees significant opportunities to collaborate with Bahraini companies on their digital transformation journey. Infor has already signed some significant customers in Bahrain this year including Al Jazira, a retailer and fast-moving consumer goods (FMCG) distributor, and Mazad B.S.C., a subsidiary of Bahrain Mumtalakat Holding Company (Mumtalakat) – the Kingdom of Bahrain's sovereign wealth fund.
Jonathan Wood, general manager, Middle East and Africa, Infor, said, "It's great to see so much interest in EAM from across different industry verticals in Bahrain. We're excited to help simplify asset management for organisations in Bahrain and help them to unlock the value of digitisation to grow their businesses and realise their full potential."