Bahrain Bourse has announced that it has started migrating to Amazon Web Services (AWS) due to the increased availability and security it will get and to increase its application speed and performance, while reducing operational costs.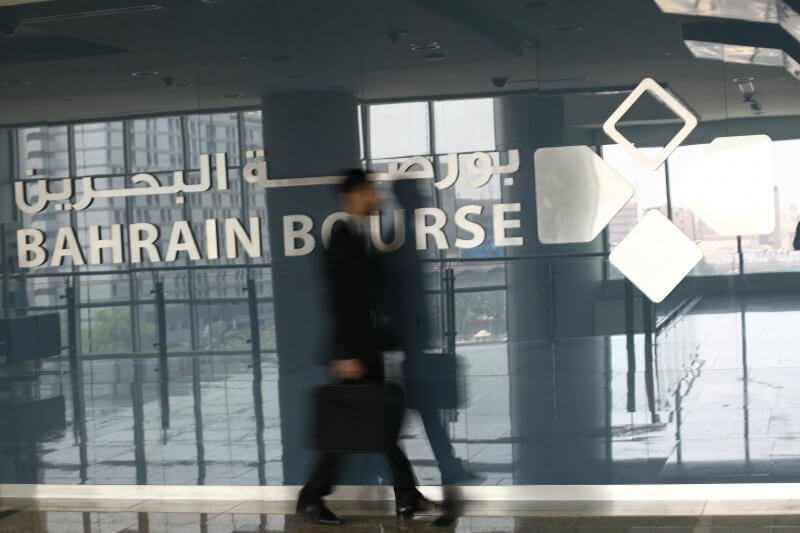 The first phase of the migration includes moving backup and disaster recovery solutions to the cloud, with plans to adopt advanced data analytics services to build smart and innovative trading services.
"We have adopted AWS as part of our digital transformation efforts and for its ability to provide us with even higher levels of security and performance," said Shaikh Khalifa, Chief Executive Officer of Bahrain Bourse. "We will continue migrating Bahrain Bourse's technology infrastructure to AWS in order to increase the innovation we can provide customers and in line with the Government of Bahrain's Cloud First Policy. With AWS, the ability to store and share data at significantly higher speeds will enable us to deliver our services more efficiently to all of our stakeholders. We are excited to continue exploring more advanced cloud solutions that will enhance our service delivery significantly and enable us to be more competitive at a global level."
Using AWS, Bahrain Bourse will take advantage of a range of security tools, including encryption, DDoS Mitigation, and monitoring and logging to ensure they continue to maintain the highest levels of security for their customers.
Bahrain Bourse will also be able to retrieve archived data within minutes, enabling it to be more responsive in delivering critical and timely data to customers and to more rapidly meet any regulatory requirements.
As it expands its AWS adoption, Bahrain Bourse will continue to explore new ways to support customers with more advanced trading tools by leveraging data lake tools such as Amazon Simple Storage Service Glacier and AWS Glue, as well as data analytics services such as Amazon Redshift, Amazon Kinesis Data Analytics and Amazon QuickSight.
Vinod Krishnan, Head of MENA, AWS, said, "It is exciting to see ambitious financial institutions like Bahrain Bourse transform the way they innovate and serve their customers through cloud technology. With AWS, Bahrain Bourse is now able to increase its performance, while improving security and lowering costs. We look forward to continuing to support Bahrain Bourse in its digital transformation journey."