Batelco has announced the launch of the first 5G network supported device in Bahrain.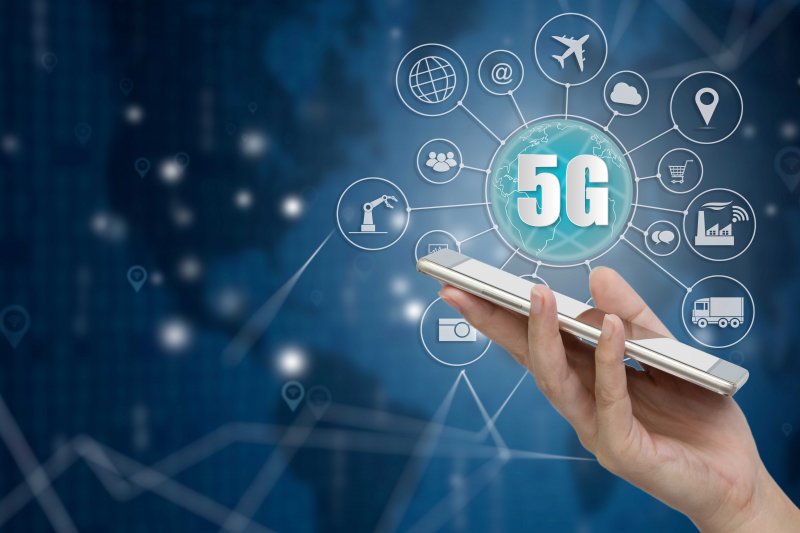 The Xiaomi Mi Mix 3 was tested on Batelco's 5G network by a professional gamer who commented on the speed of the device when connected to Batelco 5G network, as well as its practicality to use digital applications including social media apps, streaming services and online games as it features a large screen with fast mechanism to switch between apps.
Mikkel Vinter, CEO, Batelco, said, "We are very proud to be the first company to launch the 5G device in the Kingdom of Bahrain, which will provide new exciting experience to our customers including higher speeds for uploads and downloads while maintaining almost zero latency. The launch is in line with our strategy of bringing 5G technology to Bahrain, as we were among the first in the region to launch the 5G network when we announced it back in June. We will also provide our customers with as a variety of different 5G devices over the next few months to cater for our customer needs and preferences."
He added that Batelco will continue with its commitment to bring the latest the latest technologies in order to contribute towards the development of the Kingdom's telecommunications sector. "This comes in line with the Kingdom's plans to enhance the national telecommunications and support the growth of the digital economy," he said.