Atlantis, The Palm has selected Dell Technologies' virtualisation technologies to help effectively manage the availability, reliability and serviceability of its mission-critical hospitality applications.
According to the five-star hotel, the deployment is aimed at transforming customer experience and break the physical boundaries of traditional IT and offer greater simplicity to boost business agility and innovation.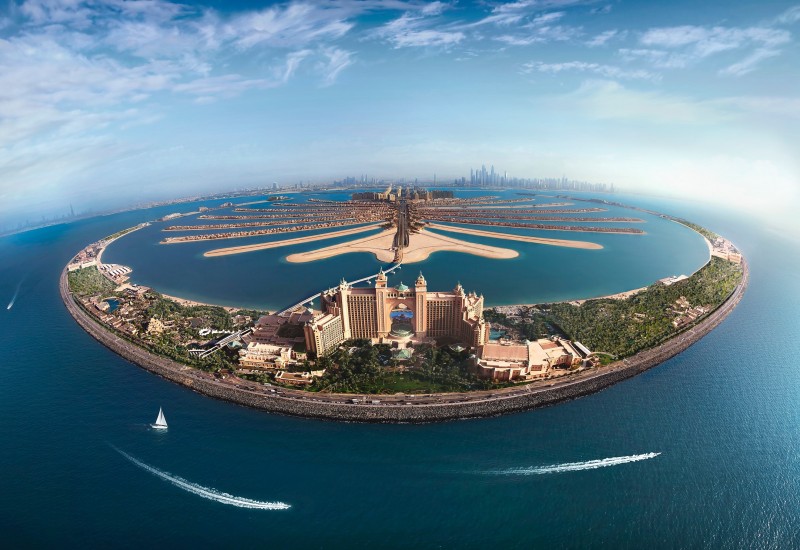 Atlantis, The Palm, welcomes people from over 227 different countries and serves 4.4 million dining guests every year. This has resulted in a consistently growing large volumes of transactional data, which highlights the critical importance of a truly consolidated and integrated IT environment to better support and manage rapidly expanding customer base and improve business outcomes.
The organisation noted that it chose to adopt Dell Technologies' VxRail and leverage its purpose-built capabilities to move and respond at the speed of business, differentiate its business and safeguard its brand.
Anthony Lynsdale, Vice President of IT, at Atlantis, The Palm, said, "The ability to digitise our business will continue to intensify in the coming years, reinforcing the need for Atlantis The Palm, to set the foundation for the new digital era. Our first step was to choose Dell Technologies as our trusted partner, as we embark on our transformational journey. We are driven by our commitment to deliver the highest levels of service excellence, we are confident that our partnership with Dell Technologies will help us to achieve our core objectives of strengthening the loyalty of our customers and ensure sustainable business growth."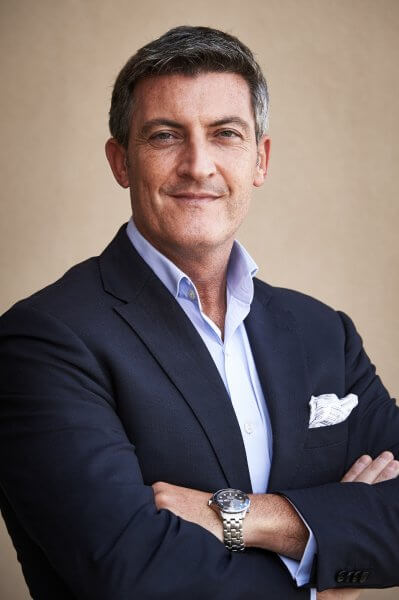 Meanwhile, Dell Technologies highlighted that VxRail enables Atlantis, The Palm to ensure delivery of continuous innovation with future-proof performance. This new solution is designed to provide next-generation simplicity and higher operational efficiency and enhanced security – resulting in low administrative overhead costs.
Fady Richmany, Senior Director and General Manager, UAE at Dell Technologies, said, "The hospitality industry in the UAE is seeing unprecedented digital disruption, as they seek to transform their technology infrastructure to boost competitiveness, enhance customer experience and streamline operational management. Atlantis, The Palm opted for VxRail – Dell Technologies' automated, turnkey hyper-converged solution, that delivers cost-effective, high-performance computing and a simplified path to an on premise, hybrid cloud experience. The result is the elimination of inefficient processes through a more agile IT environment that supports their need to transform and scale operations rapidly and efficiently. We are pleased to have been chosen by Atlantis, The Palm as their technology partner of choice and look forward to working closely with them as they embark on their IT transformation journey."
A strong IT backbone is instrumental to the resort's ability to meet the ever growing demands from consumers who today need secure, uninterrupted access to services and products anytime, anywhere. Therefore, this project with Dell Technologies, will allow Atlantis, The Palm to power its transformation journey, elevate the benchmark of the industry and ensure a sustained growth of visitors as well as its business, in line with the national aspirations of Dubai 2020. The solution was deployed and implemented in partnership with Emircom, a leading partner to Dell Technologies.