OPPO has recently revealed plans to spend $1.46 billion on research and development this year and has announced that it will establish a new R&D centre in China's Chang'an Town, Dongguan, Guangdong Province.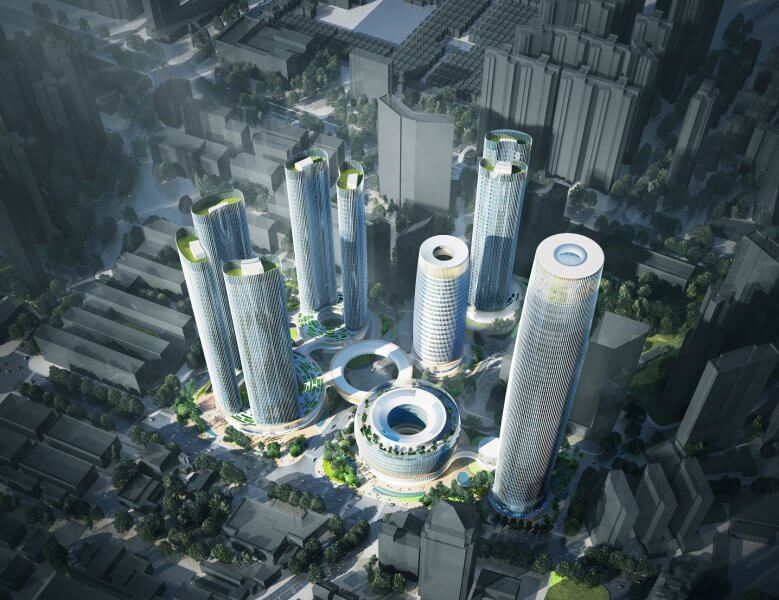 The new facility, along with the company's existing R&D centre, will form a robust research engine that powers OPPO's continued innovation for the emerging era of intelligent connectivity, according to the company.
OPPO's new Chang'an R&D centre is expected to house 5,000 personnel upon completion.
Andy Shi, President, OPPO MEA, said, "We are very pleased to officially break ground on OPPO's new Chang'an R&D centre. It will play a strategic role in OPPO's R&D endeavors, further enhancing the core technological capabilities of the company and accelerating the implementation of our R&D strategy and objectives."
As a global R&D engine for the company, OPPO's new Chang'an R&D centre will be responsible for the R&D, design and testing of a range of smart devices, including smartphones and IoT products. The R&D will support OPPO's mission of providing cutting-edge smart devices and services for the era of intelligent connectivity.
"The project will be built to the highest industrial standards and we will spare no effort in making the new R&D centre a masterpiece initiative in the Guangzhou-Shenzhen Science and Technology Innovation Corridor, helping to bolster the development of the Guangdong-Hong Kong-Macao Greater Bay Area," Shi added.
OPPO has been actively participating in the development of high-tech industrial clusters in the region.
In February, OPPO announced the construction of an intelligent manufacturing hub in Dongguan Chang'an New District. Upon completion, the hub is slated to be used for the production and quality control of smart devices and peripheral products.