The Roads and Transport Authority (RTA) in Dubai has recently launched a Corporate Automated Chat System (Mahboob) on online messaging platform WhatsApp.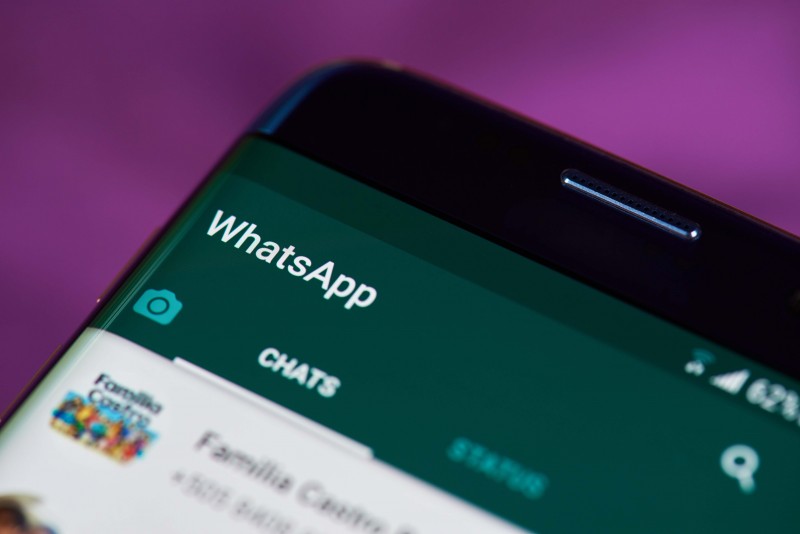 Accoridng to the RTA, the move is part of a plan to step up communication channels with its customers. The step is taken following the successful launch of the service on its website and the 'RTA Dubai' App.
The automated chat service is reportedly quick in responding to customers' inquiries, without human intervention. The initiative uses Artificial Intelligence (AI) technologies and natural language processing algorithms. Such smart services and channels aim to keep pace with UAE and RTA's Strategies for AI.
"The launch of Mahboob's service on WhatsApp is in line with a host of RTA's strategic goals (Smart Dubai, People Happiness, and Advance RTA). The automated chat technology is able to answer customer queries relating to RTA's services, which in turn reduces the pressure on RTA's Call Centre," said Abdul Aziz Al Falahi, CEO, RTA's Corporate Technology Support Services Sector.
"The automated chat on WhatsApp is available in both Arabic and English. Currently, there are 64 information services available, including the renewal of vehicle registration, and an introduction about nol card, abra, etc. RTA is keen to expand the use of AI to be an industry leader of AI by 2031; a strategic objective of the UAE and the Government of Dubai," he said.