DriveLock, a German company, has appointed Disti360 as its authorised value-added distributor (VAD) for Middle East.
In today's security architecture, zero trust means a paradigm shift according to the maxim "Never trust, always verify".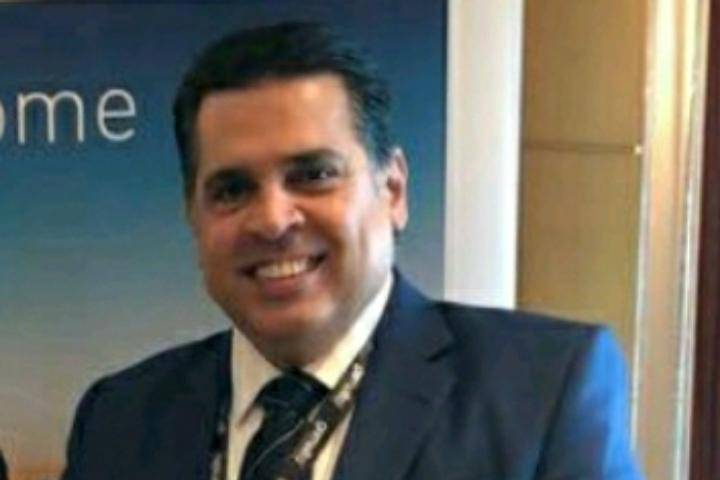 DriveLock Zero Trust platform follows this principle. It combines the elements:
Data protection
Endpoint protection
Endpoint Detection & Response
Identity & Access Management
The fully integrated zero trust platform supports different operating systems, end devices and is offered as an on-premise solution and managed security service.
Under the partnership, DriveLock will leverage the energy of Disti360 as one of the most energetic new distributors in the market with wide connections through its leadership.
"Most threats and vulnerabilities are consistently addressed with innovative security solutions and strategies, but one risk factor is still not under control – users and their behavior, we believe in the Hub of Virtual Distribution concept that Disti360 is presenting to the market and we have no doubt that they will succeed to address our innovative security solutions via their network of partners quickly and accurately," said Amer Sharkawi, regional sales director, DriveLock.
Abdullah Abu-Hejleh, Founder & CEO, Disti360, said, "DriveLock solutions help meet the challenges of various industries and IT regulations' i.e.  attacks on production facilities, critical infrastructures (KRITIS) or devices that do not belong to conventional IT has become a reality in everyday corporate life. According to a BITKOM study, every second company is now threatened by cyber-attacks. Another example is healthcare sector; where to improve patient care and meet usage standards, hospitals and healthcare providers are increasingly implementing sophisticated, networked IT systems and utilizing electronic patient records (ePAs). This is where solutions around data encryption, USB access control, authentication and increasing security awareness play a vital role."