At GITEX 2018, regional distributor Exclusive Networks is reiterating its strengths in not only the security space but also in cloud. To this effect, the distributor has unveiled a Cyber and Cloud super centre at the five-day technology exhibition, taking place at Dubai World Trade Centre.
The company is emphasising its cloud portfolio along with its security offerings, which are already quite well known in the market.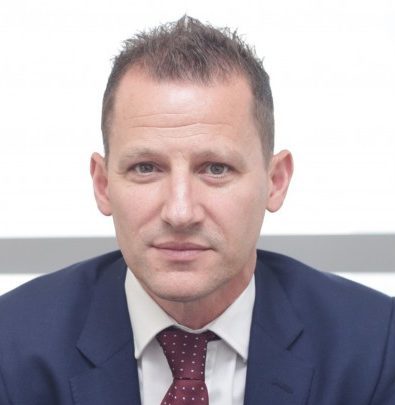 Nathan Clements, MD, Exclusive Networks, said, "We want to highlight and emphasise that Exclusive Networks has evolved into being a strong player in both cybersecurity and cloud technologies."
According to the MD, launching the Cyber and Cloud super centre at the show is another way of reinforcing this messaging to the market.
"Customers can rely on us for all their end-to-end security and cloud requirements. We are working towards being a one-stop-shop in these areas. Globally the cybersecurity and cloud markets are worth $140 billion. This is a huge opportunity and we are enabling our partners to take advantage of it."
Participating at GITEX every year, Exclusive Networks finds immense value by being present at the trade show.
Clements said, "GITEX provides an opportunity to meet many people over a one-week period, which is fantastic. It is a great platform to bring together all the stakeholders – resellers, vendors, end-users – at one place."
He added that the show is essential for the distributor's newer brands as they can advertise themselves to the Middle East market and "showcase that they are backed by a strong distributor like Exclusive Networks."
"The show offers them a great platform to announce to the market that they are ready to do business," he added.
Exclusive Networks ensures that it tailors its business according to the nuances of each market and offers partners and customers customised solutions.
Clements said, "We are enabling our partners to be a trusted advisor for customers' future requirements. They need to not only be able to address their security needs but also be in a position to counsel them when customers make that move to the cloud in the future. There are so many aspects when it comes to moving to the cloud era and partners need to be well equipped to be able to do that. At Exclusive Networks, we offer partners in-depth support and resources to scale their businesses to new heights."