China-based security firm, Hikvision, is showcasing its line of consumer and residentially-focused surveillance products under its smart home security brand, EZVIZ, at this year's GITEX Technology Week.
Launched two years ago, the EZVIZ brand has seen great success in the West, and is popular in both the United States and Europe. Now, Hikvision is seeking to maximise the opportunity that the Middle East market presents by highlighting it as a primary focus at the 2018 GITEX edition.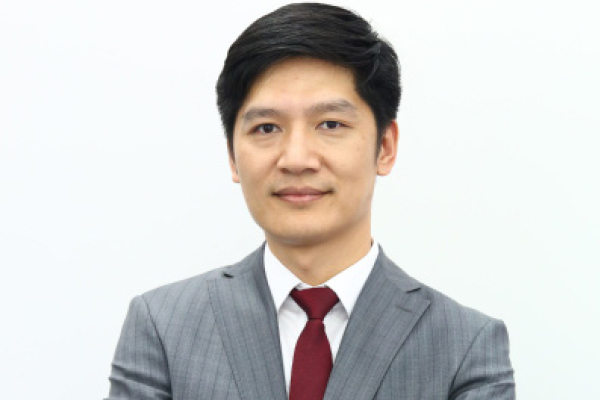 William Wang, regional general manager for Hikvision Middle East & North Africa, said that the cloud-based home automation system lends itself perfectly to the UAE's residential landscape.
"The solution provides the full package for residents looking to secure their home here in the region," he said. "Comprising CCTV, access controls, alarms, detectors and video intercoms – which are all interconnected via our smartphone app, residents can have visibility into their home security from any location, at any time."
Commenting on the privacy concerns involved in utilising a cloud-based storage system when collecting personal home footage from inside a customer's house, Wang said that the footage is, by default, stored locally on the camera.
"The indoor cameras will only begin recording once it triggers movement – as this suggests that someone inside the house, when the homeowners are not there, could be an intruder. This means it is not constantly collecting footage and filling large volumes of memory on the camera, and can result in a 64GB memory card lasting up to one month," he said. "Customers have the option to send the footage to the cloud, but we felt it was important to give them the choice."
EZVIZ also has a dedicated home-lock system, which uses biometrics to determine who can, or cannot enter through the main entrance of the house.
Looking forward to 2019, Hikvision is looking to expand its consumer business even further to integrate appliances into its WiFi-enabled smart home service.
"Residents can then plan ahead before arriving home, as they may wish to pre-heat their oven or set their air conditioning to a certain temperature ahead of their arrival," added Wang. "Our goal is to create a fully automated home system for our customers here in the Middle East."