Fortinet has announced the expansion of its Technology Alliances ecosystem to include four leading operational technology specialists.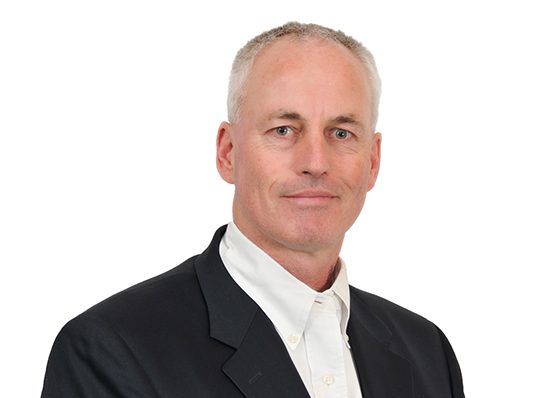 The company is building upon its success with existing Fabric-Ready Partner Nozomi Networks and is announcing its partnership with three additional OT specialist firms – RAD, Indegy and SecurityMatters. These partnerships extend the range of integrated security solutions now available to OT customers through the Fortinet Security Fabric.
Fortinet's Security Fabric platform approach to cybersecurity leverages Fabric APIs, Fabric Connectors and DevOps scripts and tools to create an open ecosystem to accommodate leading technology solutions. This integrated approach seamlessly brings together a wide range of critical security solutions designed for the OT segment to enable comprehensive and centralised safety, reliability and security.
"As OT networks embrace digital transformation, and physical and cyber domains continue to converge, sensitive production environments and critical infrastructures are increasingly being exposed to cyber risks" said John Maddison, SVP of products and solutions at Fortinet. "Fortinet is committed to protecting crucial and sensitive OT environments through the integrated power of the Fortinet Security Fabric, which includes advanced and specialised protections provided by our growing number of Fabric-Ready Partners."
Operational Technology (OT) organisations are adopting digital transformation to unlock the advantages of the Internet and connected IIoT devices. But as cybercriminals begin to more aggressively target OT devices and systems, OT networks need to evolve to address increasing cyber risk. The challenge is that the nature of many OT networks requires specialised security technologies and solutions in order to provide protections without impacting the function of oftentimes sensitive equipment and systems. According to Gartner, "The converging of IT and OT systems, combined with increased use of IoT in industrial environments, is challenging many security practices in defining the best security architecture that aligns to transforming and modernising environments." As OT networks emerge as a new target for cybercriminals, they need a single, cohesive Security Fabric platform that enables them to seamlessly address security risk across multi-vector threat landscapes without overburdening security staff resources or impacting their networked environments.
To better address this challenge, Fortinet, a longtime leader in the growing space of OT cybersecurity, welcomes four OT specialist firms into its Technology Alliance and Fabric-Ready Partner ecosystem to expand the range of solutions available for OT customers. Three new OT security specialists – RAD, Indegy and SecurityMatters – join with longstanding partner Nozomi Networks to provide advanced visibility into the OT-specific commands and protocols to better inform the Fortinet Security Fabric to secure the emerging cyber-physical domain of OT networks. These partners enhance the OT-specific capabilities within Fortinet's portfolio by adding deep packet inspection and contextual analysis capabilities to Fortinet's OT vulnerability scanning and policy enforcement.