Veeam Software will be hosting its annual VeeamON Forum Middle East 2018, a conference focused on intelligent data management on 14th November at MusicHall, Dubai.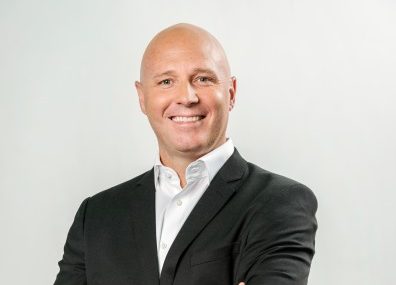 The event is designed to connect the biggest industry players and experts with an unrivalled opportunity to learn how to embrace Intelligent Data Management.
Today's business demands data that is active, intelligent and available 24/7 and attendees of VeeamON Forum 2018 in Dubai will experience this first-hand.
"Data-driven businesses of all sizes are looking to evolve beyond backup and availability to orchestration, automation and beyond. Blockchain, AI, IOT are all hot topics for the tech industry right now, but good, Intelligent Data Management is the key foundation to them and wider digital transformation goals. Businesses are looking for a way to make data easier to access, manage and secure, so they can put more IT resource into bigger projects. Veeam is helping businesses reach these goals," says Gregg Petersen, regional sales vice president, MEA at Veeam.
This year, the company will provide an insight into market trends and key challenges facing enterprise data, such as hyper-criticality, hyper-growth and hyper-sprawl, and will share best practices on how Veeam solutions can help businesses meet these challenges while achieving high availability for all applications and data. In addition to the powerful keynotes, attendees have a chance to interact with other Veeam customers, network with thought leaders and subject matter experts, and hear from alliance partners.
To review the event's agenda and register, follow this link.