Epicor Software Corporation has announced that Marwa Marble has chosen the global enterprise resource planning (ERP) solution, Epicor ERP.
The company selected Epicor ERP to enable business transformation and support the organisations' ambitious growth plans.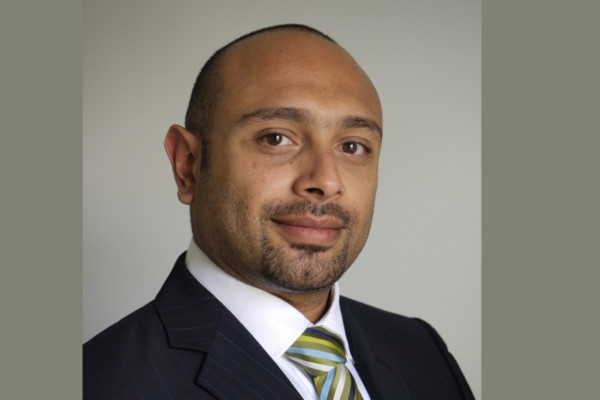 By completely automating inventory management for over 90,000 square metres stock of stone, Epicor ERP will enable the Marwa Marble team to significantly reduce hours spent on physically inspecting and counting inventory, and avoid human error. Tighter inventory control also means that the organisation will be able to better manage suppliers' costs and quality, reduce material wastage, and increase frequency and accuracy of stock-takes. This is expected to have a direct positive impact on the company's bottom line.
Fadi Khoury, chief operating officer, Marwa Marble, said, "In our industry, business growth and for that matter, our very viability, hinges on our ability to manage inventory. This is only magnified given our unique business model where, unlike our competitors—that purchase stone based on project needs―we choose to keep vast quantities of marble and granite in stock. As such, it was essential that the solution we selected, had a robust supply chain management (SCM) module. Epicor ERP is widely recognised as the leading ERP platform in our industry, primarily because of its industry-specific functionality and ease of integration and use."
"Moreover, rather than requiring us to change our business processes to adapt to the solution, Epicor ERP can be easily customised to fit our unique business needs. It is also worth noting that to date, we have received exceptional technical and sales support from Epicor and their local partner, Index Infotech. This is going a long way in ensuring a smooth change management journey, something that is critical to the success of any ERP implementation."
Working with Index Infotech, Khoury and his team are now in the process of implementing Epicor ERP―specifically modules for SCM and financial management—at the company's headquarters in Sharjah, UAE.
"Like several other sectors in the region, the stone industry is advancing at a rapid pace, driven in large part by evolving customer buying cycles and digital transformation. So, in parallel to sourcing the finest quality stone and employing and retaining strong talent, it is imperative that our back-end systems meet latest industry-standards. I firmly believe that by allowing us to automate our business process and increase collaboration, efficiency and transparency, Epicor ERP will give us the platform we need to better serve our customers and execute on our ambitious expansion plans," added Khoury.
Hesham El Komy, regional vice president, MEAI at Epicor Software, said, "A recent study we conducted found that 40 percent of industry professionals agree that digital transformation will offer them strong opportunities for future growth. Modern ERP is fast becoming one of the foundations for digital transformation in manufacturing by functioning as the fabric that connects people, processes and data in an intelligent and strategic manner. By investing in Epicor ERP, Marwa Marble is now in a strong position to navigate the ever-changing economic and international business environment, improve productivity and customer experience, and drive business growth."