iboss, the cloud-based Network Security-as-a-Service vendor, has announced its partnership with UAE-based regional value-added distributor SCOPE Middle East.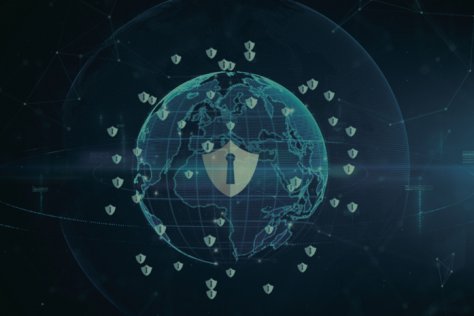 Under the partnership, iboss and SCOPE Middle East will provide industry-leading, cloud-based network security services to organisations and their employees on any device, from any location, in the cloud.
In today's remote and mobile world, the need for cloud security is no longer optional, but critical to protect businesses and its employees. Built on a proprietary containerised architecture designed 100% for the cloud, iboss cloud secures Internet access from anywhere, including in and out of the physical network perimeter. Users are always connected to iboss cloud, regardless of device or location, to ensure all Internet traffic is secured for compliance, web filtering, malware defense and data loss at all times. Since iboss cloud lives in the cloud, network security goes where users go with elastic and instant scaling to meet the demands of the cloud-first future.
"We are honoured to join the iboss global family of distributors, for the past two decades, we have worked hard to create one of the strongest distribution and partner networks in the Middle East," said Fadi AbuEkab, CEO and Founder, SCOPE Middle East. "During a time where remote work has become the new norm, it is essential for organisations to shift from traditional on premise security appliances to the cloud in order to keep business running smoothly and efficiently by protecting Internet access no matter where the users are located."
"We are proud to partner with SCOPE Middle East to help organisations in the Middle East not only meet their security needs but also prepare them for the future," said Paul Martini, Co-founder and CEO, iboss. "The iboss cloud platform delivers all network security capabilities in the cloud via a SaaS offering. This eliminates the need for traditional network security appliances allowing organisations to secure network traffic from anywhere, at any scale, while reducing costs and complexity."